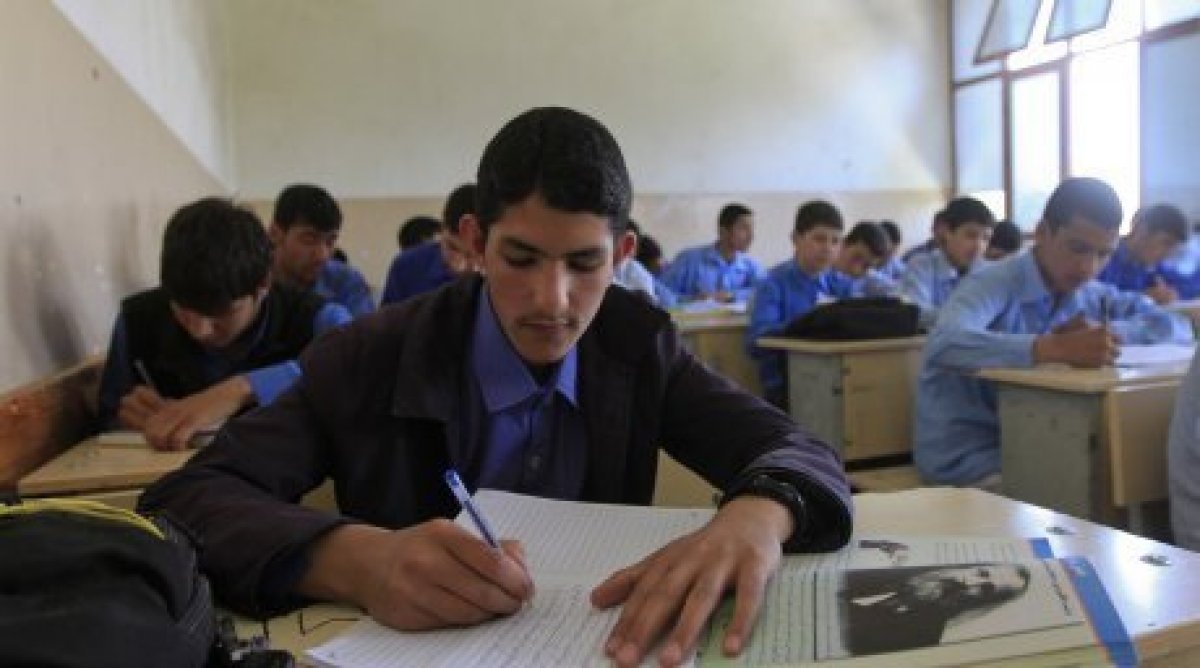 ---
Pakistan's Embassy in Kabul on Thursday arranged a party for as many as 56 students who had been selected for MPhil and PhD programmes through scholarship scheme awarded by Islamabad, Pajhwok Afghan News reported.

Addressing the gathering Pakistan's Ambassador Zahid Nasrullah Khan reiterated Islamabad's commitment for providing better education facilities for Afghan students.

These students may play a vital role in strengthening bilateral relationship between two countries, he said, adding that more scholarships would be given to Afghan students in the future.

Pakistan opens doors to 3,000 Afghan students

"The scholarship sachem could help promote cultural and economic cooperation between nations," the envoy said.

He also hoped that Afghan students would have a memorable time in Pakistan and after completing degrees will play an important role in development of Afghanistan and improving bilateral relationship.

Afghan Ahmadzai, one of the scholarship recipients, expressed his joy and said that after completing his degree he will sever Afghanistan.