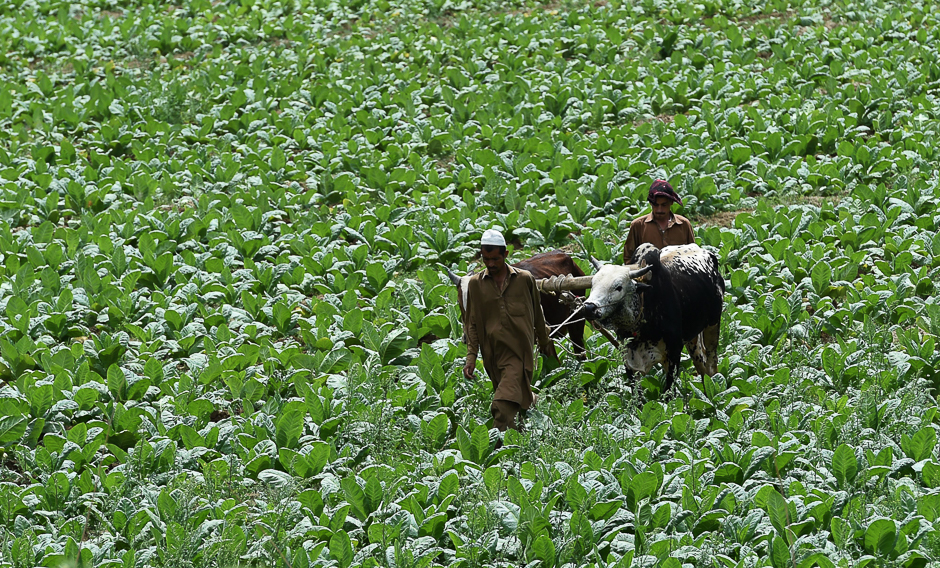 ---
HYDERABAD: The Sindh Chamber of Agriculture (SCA) has asked the federal government to provide subsidy on those agricultural inputs for which prices are inflating in the wake of the rupee depreciation against the dollar.

The chamber's officer bearers, in a meeting in Hyderabad on Sunday, expressed concern over the rising prices of fertiliser, pesticides, hybrid seeds, diesel and other agricultural inputs.

The meeting also deplored delay by the provincial government in calling Sindh Sugarcane Board's meeting to fix the price of the sugarcane crop, a bone of contention between the sugar mills and sugarcane farmers for the last decade. The SCA asked the government to immediately call the meeting, in which farmers, sugar mills' management and the government officials will participate, and fix the crop rate at Rs250 per 40 kilogramme. "If the provincial government continues to ignore the farmers, the sugarcane cultivation in lower Sindh will plummet over the next two years," warned SCA President Qabool Muhammad Khatian.

The chamber demanded the Pakistan Peoples Party Chairperson Bilawal Bhutto Zardari to appoint a full-fledged minister for irrigation as the department has failed to manage the water shortage and supply water to tail-end areas.

Published in The Express Tribune, October 15th, 2018.