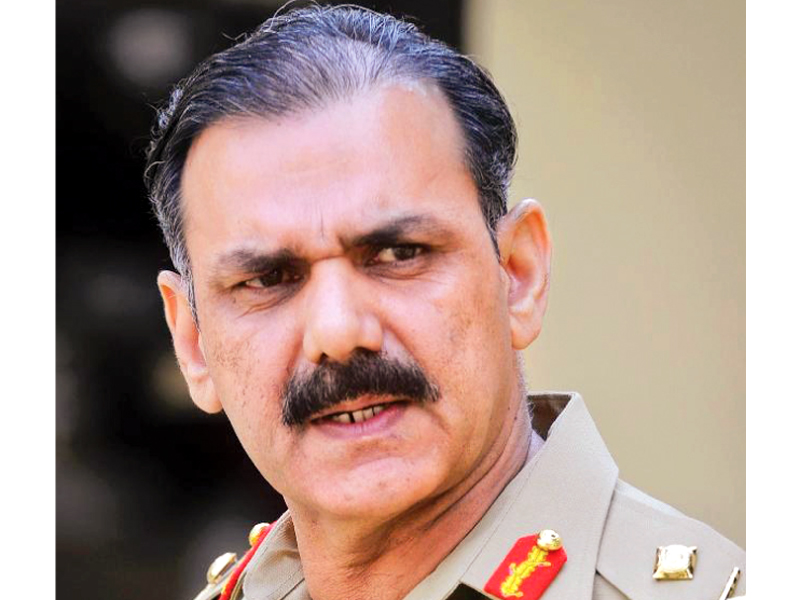 ---
QUETTA: Commander Southern Command Lieutenant General Asim Saleem Bajwa has urged the disgruntled Baloch fighters waging war against the state to join the mainstream, promising that the civil and military leadership will welcome them with open arms and equip them with skills to earn an honest living.

"Besides protecting borders and the masses, the Pakistan Army has been contributing its due share in the welfare and social development of the country," said Lt Gen Bajwa while addressing a ceremony held to distribute cheques of loan without interest among the fishermen of Gwadar.

Over 100 Ferraris lay down arms in Khuzdar

Bajwa said, "Our fishermen play an important role in fostering the economy. The civil and military leadership is fully aware of the fishermen's issues and the loans without interest will help them increase their expertise in the fisheries sector."

Urging the disgruntled Baloch fighters to skip war with the state, the Commander Southern Command said, "The Pakistan Army is ready to support fighters seeking to join the mainstream. We will provide them training to develop their skills so they can play their due role in developing Pakistan.

"We have signed an MoU with the provincial government to launch a skill development programme for Baloch fighters joining the mainstream. A mega development project has approached Balochistan in the shape of CPEC; therefore, we all have to unite against enemies of Pakistan."

BRA commander, three militants lay down arms

On the exploitation of local fishermen by illicit trawling in Balochistan's coastal areas, Lt Gen Bajwa said, "We have informed the prime minister and chief of army staff regarding the effects of illegal trawling on the provincial coastal strip.

"The Pakistan Navy, Coast Guards and Maritime Security Agency have been directed to bar illegal trawlers from fishing in Balochistan's sea areas."

On clean water crisis in Gwadar, Bajwa said, "The government of Balochistan and the Pakistan Army have been taking joint steps to end water crisis in Gwadar."

70 Baloch insurgents lay down their arms

He pledged that the Karwat desalination plant would be functionalised in the near future, while more plants would be installed to fulfil the water requirement in Gwadar. "Re-processing units will be installed in the Gwadar Free Trade Zone to export provincial mineral resources to international markets," he added.