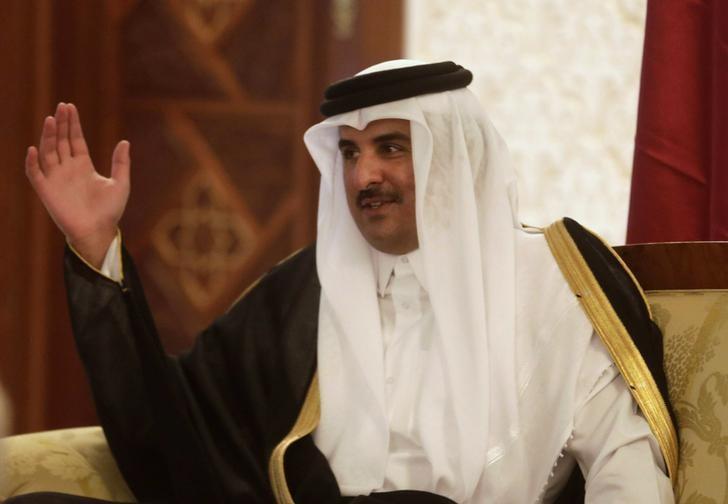 ---
UNITED STATES: Pakistan and Qatar vowed to strengthen ties by forging partnerships and enhancing economic and trade relations when foreign ministers of the two countries met on Tuesday.

Foreign Minister Shah Mahmood Qureshi and his Qatari counterpart Mohammed bin Abdulrahman Al Thani met on the sidelines of 73rd session of the UN General Assembly in New York.

Qureshi welcomed 53% increase in bilateral trade and the formal start of Hamad Port. He emphasised the need for unleashing the great economic potential between the two countries by increasing exports in sectors such as food, construction material, pharmaceutical, medical equipment, sports goods and fabrics.

Pakistan, Russia to ink $10 billion offshore pipeline deal

Pakistan's foreign minister proposed early visit of a delegation of the Qatari Chamber of Commerce and Industry and called for activating the Joint Business Council, agreed between the two countries in 2017, according to a statement.

The Qatari foreign minister reciprocated the cordiality shown by his counterpart by emphasising the importance of translating the historic relations into an enhanced economic partnership.

He also underscored the need for activating all existing institutional mechanisms in order to take bilateral relations to the next level.

Both sides reiterated that Pakistan and Qatar were important members of the Muslim world and vowed to continue to work together for the advancement of common causes, the statement added.