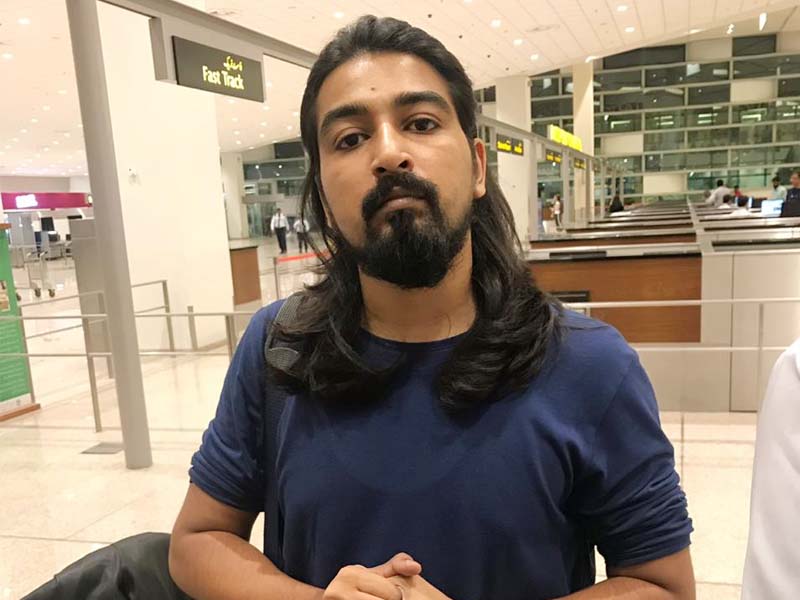 ---
A passenger was offloaded from a Denmark-bound flight and taken into custody by the Federal Investigation Agency's (FIA) Cybercrime Wing at the Islamabad airport on Wednesday.

When airport authorities verified the identification of Nigel Brian Rabellow, a Pakistani citizen, it was found that he was implicated in a cybercrime case. An FIR had also been registered against him.




Subsequently, Rabellow was first offloaded from QR-633 flight and then taken into custody by FIA.

According to authorities, legal action will be taken against the accused.

Drug smuggling plot busted at new Islamabad airport

Earlier this month, FIA set up three more cybercrime cells in Punjab to facilitate the complainants, The Express Tribune has learnt.

An FIA official said the cells have been set up in Gujranwala, Faisalabad, and Multan. "We are running the cell by re-distributing the already sanctioned staff at Punjab regional office and Islamabad headquarters until the new recruitment process is completed."

An amount of Rs1.1 billion has been allocated to upgrade cells across the country and to hire 416 new employees.

"At least, 25% of the new staff will be females as the complainants in the majority of the cases registered at the cells are females," he said.

He added the process of recruitment, training and assuming charge at their designated stations will hopefully be completed within a year.
COMMENTS (1)
Comments are moderated and generally will be posted if they are on-topic and not abusive.
For more information, please see our Comments FAQ