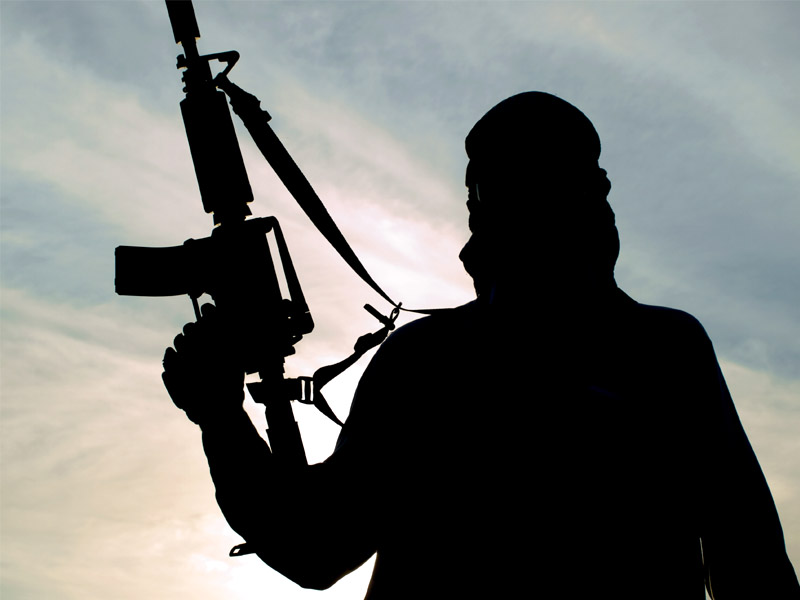 ---
LAHORE: Terrorism incidents have decreased in Pakistan and the country has achieved wonderful success in the war against militancy, said British Home Secretary Sajid Javid.

He called on Punjab Chief Minister Sardar Usman Buzdar at his office on Tuesday.

Javid highlighted that his parents belong to Sahiwal and he has a special connection with Pakistan, despite being a British citizen.

K-P moves to curb terror financing

During the meeting, Buzdar said he wanted to seek further cooperation in health, education and promotion of the rule of law with Britain. He said Prime Minister Imran Khan had laid the foundation of a new Pakistan and the journey of change had started from Punjab. He pointed out that an MPA (Buzdar) from a remote and deprived area has been made the chief minister of the country's largest province.

He underscored that Pakistan and the UK are strong partners in the journey of development and prosperity. Unique programmes have been initiated in the health, education and other sectors in collaboration with the Department for International Development (DFID).

The Punjab government intended to expand these programmes so that more and more people could benefit from such schemes, he added.

The chief minister said the Punjab government appreciated British cooperation and its desire to bring further improvements to different sectors. He said that prime minister's 100-day agenda is a conclusive programme of national development and prosperity.

Buzdar assured that the PTI government would transform the police into a neutral organisation by introducing necessary reforms. "Police will be answerable to the people in the real sense," he added.

He said powers are being devolved to the grassroots level by introducing necessary changes in the local bodies system. "It will help solve the problems of the people at their doorsteps and local bodies members will be empowered by the devolution of power." He added continuous work was being done to introduce necessary improvements in health, education, infrastructure development and other sectors. The CM said people were being served by the government in an organized manner.

Talking about the unprecedented sacrifices rendered by Pakistan in the war against terrorism, the chief minister said thousands of precious had have been lost.

He said the whole of human history would be hard pressed to present such an example. "Our brave sons and people from different walks of life have written a new history with their sacrifices and that is why the menace of terrorism has been overcome to a large extent."

He appreciated Britain's cooperation, under the rule of law programme, and hoped that this partnership would further expand in the days to come.

No-deal Brexit will harm counter-terrorism efforts, say UK police

Javid was confident that the Punjab government was working hard for public welfare. He added that the British government wanted to further promote bilateral cooperation with the provincial government in future. "We will work collectively to promote opportunities for to business, education and development."

British High Commissioner to Pakistan Thomas Drew, DFID head in Pakistan Jonna Reid and other officials were present on the occasion. Senior Minister Abdul Aleem Khan, provincial ministers Raja Basharat, Dr Yasmin Rashid, Murad Raas, Chaudhry Zaheerud Din, Yasir Humayun, the chief secretary and chairman planning and development department also attended the meeting.

Published in The Express Tribune, September 19th, 2018.