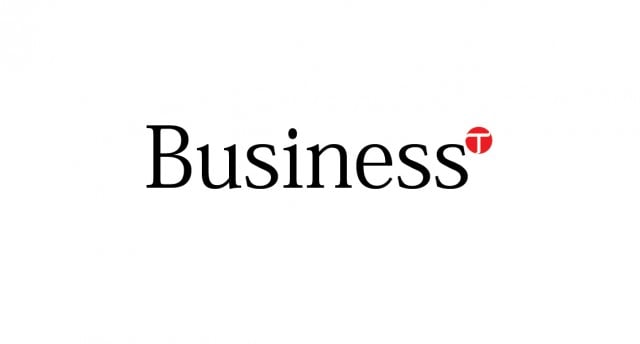 ---
ISLAMABAD: The ban on Ajoka Theatre group has been removed enabling them to perform at the Pakistan National Council of Arts (PNCA). They will now be performing 'Dara Shikoh' on 17th, 18th and 19th of this month.

Earlier the group had not been allowed to perform following a letter written to the PNCA by a woman who found Ajoka's plays to be offensive. The controversial play Burqavaganza highlighted issues of social suppression and bigotry aimed at women. It had a lot of references to Islam (Burqa) and was perceived by some to be offensive.

After PNCA refused to let the group perform, Madeeha Gohar, Artisitic Director, Ajoka held a press conference and said that the group had performed several times all over the country. Criticising the PNCA's decision, she challenged their authority to ban their play. She said that the PNCA had acted in an "immature and suppressive" manner.

The PNCA responded to the press conference by stating that the reason for the ban was Ajoka's scripts. They said that the content was against the "country's cultural and religious values".

The issue was later taken up by the Senate's Standing Committee on Culture and Tourism on March 11. Most of the committee members had not seen the play or read the script under question, but they went on to condemn Gohar for going against "cultural and religious norms". Tauqir Nasir, veteran actor and Director General of PNCA, said there was a need to censor Gohar's plays. Another committee had been constituted to 'vet' all of Ajoka's scripts before allowing them to perform.

After the controversial suspension, Ajoka has finally been given permission to perform 'Dara Shikoh' with a revised script. Just how much editing and 'vetting' has been done to what was originally called a 'liberal art' remains to be seen.

Published in the Express Tribune, June 2nd, 2010.
COMMENTS
Comments are moderated and generally will be posted if they are on-topic and not abusive.
For more information, please see our Comments FAQ