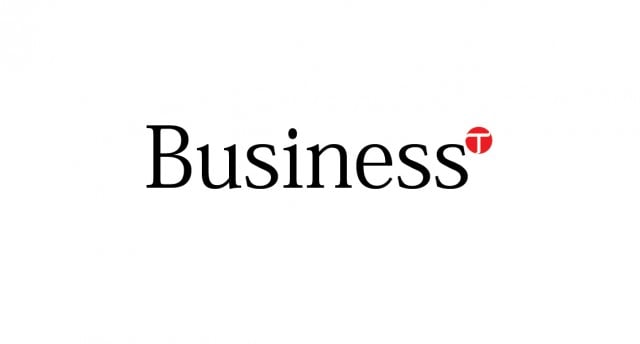 ---
ISLAMABAD: Human Rights' Officers (HROs) are curiously absent from their posts in police stations of Islamabad. Civilian volunteers were appointed as HROs by Islamabad Police in April this year to improve its image and curb the incidents of human rights violations in police stations.

These civilian officers were supposed to be present in police stations at all times.

The recent castration of a man in the police station has led to questions being raised about the effectiveness of HROs.

Darshakht Khan, castrated under questionable circumstances, was brought to the Pakistan Institute of Medical Sciences by the police on Saturday, May 29. Doctors immediately operated on him but were unable to restore normalfunction to his sexual organ.

Police say Khan, wanted for robberies and murder, was arrested and taken to the police station for an identification parade. Just after he was identified by the complainants, Khan is said to have picked up a knife lying in the office of the investigation officer and castrated himself, police claim.

Sources inside the police, however, told The Express Tribune that Khan was kept illegally in police custody for at least two days before the incident.

The purpose of HROs is to stop such incidents from occurring. No civilian officer, however, was present at the Shahzad Town Police Station at that time.

HROs are rarely seen in the police stations, said several police officers.

"Most of them are good friends of SHOs. They visit the police station, drink a cup of tea and leave," said one police official.

The civilian officers, however, have a different story to tell. "We do not have anywhere to sit in the police stations. We can only visit the stations once or twice a day," said Chaudhry Yasin, one of the three HROs appointed at the Aabpara Police Station.

"They are saying that the rooms previously occupied by the Reconciliation Committees will be vacated and provided to us but we are still waiting," he added.

Yasin added that HROs in other police stations were facing a similar situation.

The situation has turned into a cold war, with the civilian officers on one end and police officers on the other. At this rate, insiders believe, the HRO initiative will fail without having achieved anything.

This is not the first time that Islamabad Police has tried to involve civilians to keep a check on police activities in the capital.

The HRO initiative was launched in 2008 and civilians were appointed to the posts. However the two parties failed to cooperate at that time and the initiative was suspended after a few months.

Published in the Express Tribune, June 2nd, 2010.