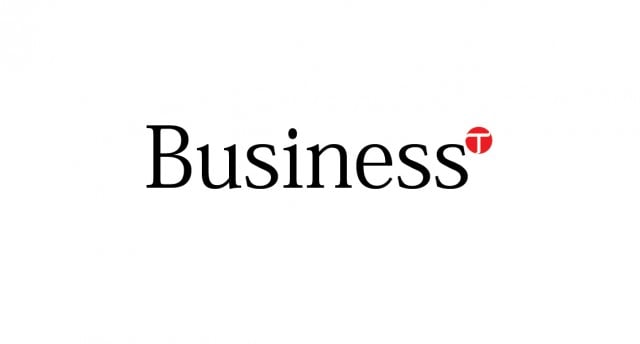 ---
KARACHI: In spite of water shortages and unfavourable weather conditions during financial year 2009-10, the agriculture sector achieved a reasonable growth of two per cent against the target of 3.8 per cent, the State Bank said.

The growth has principally been driven by an impressive performance by the livestock sector, the SBP said in its third quarter (January-March) report released on Tuesday.

However, growth of major crops was hit hard by water shortages and lower prices of rice and sugarcane at the time of sowing, leading to a decline in the area under cultivation except that for cotton. The impact of this was compounded by a fall in wheat and cotton yields.

The report said the decline in wheat harvest would have been much greater had farmers not used a balanced mix of nutrients. In fact, relatively lower prices of DAP (di-ammonium phosphate) helped the farmers to offset the impact of water shortages.

Contrary to expectations that growth of minor crops would be strong due to switch-over of area from major to minor crops, initial information suggests that most of the minor crops also suffered from lower winter rains, the report said.

On a positive note, strong domestic and external demand for livestock, adequate availability of fertiliser and agri-credit helped the agriculture sector to contribute positively to the overall economy.

Another positive development during FY10 was a significant contribution of the sector to exports. It resulted in relatively higher domestic prices of most of the agriculture produce, which will encourage farmers to continue efforts to increase output.

The report said although wheat harvest declined slightly in FY10 compared to preceding year's record output, it is better than expectations given lower availability of irrigation water and winter rains.

Despite a fall in area under wheat and water shortages, Sindh harvested a bumper wheat crop with efficient farm management, favourable weather and a balanced use of nutrients.

Published in the Express Tribune, June 2nd, 2010.
COMMENTS
Comments are moderated and generally will be posted if they are on-topic and not abusive.
For more information, please see our Comments FAQ