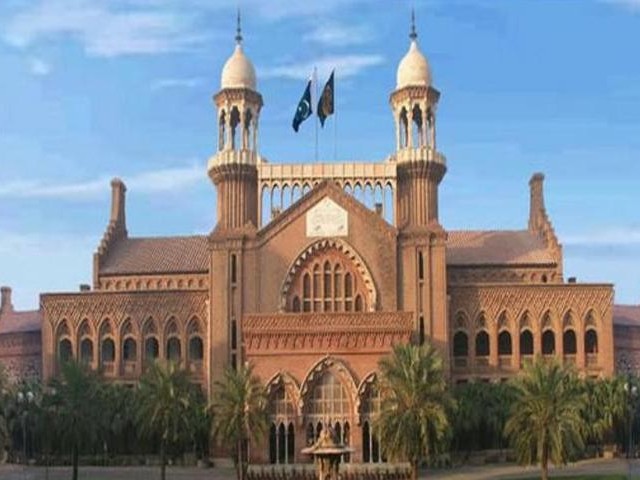 ---
LAHORE: Justice Qasim Khan of the Lahore High Court (LHC) gave an ultimatum to the newly appointed Inspector General Punjab (IGP) Tahir Khan for improving the system with a directive to issue contempt notice against him if the court's order was not implemented in 15 days.

The judge expressed his dismay over the situation giving remarks that the cases were not registered despite the court's order. "It is the violation of constitution if a case is not registered after 24 hours of the court's orders," the judge remarked.

LHC wants action against bikers without helmets

Justice Khan was hearing two different petitions filed by Tariq Khan and Touqeer Fatima against the IGP for not implementing court's orders. They contended the court had ordered to register FIRs in their matters but the police seemed reluctant to implement on court's orders.

The judge gave him a 15-day ultimatum to resolve the issues of registration of cases as the new IGP appeared before the court. The IGP said he had held a meeting to discuss the matter for timely registration of cases and the efforts were would be made to improve the system.

The judge made it clear that the IGP would be responsible if the FIRs were not registered on the orders of the courts in any police station.

LHC serves bailable warrants against former PM Abbasi

Underage drivers

Meanwhile, Justice Ali Akbar Qureshi ordered the authorities for implementation of traffic laws including a ban on underage drivers. He also directed that strict action be taken against parents who violate their affidavits they had submitted in the first phase after their children under the age of 18 were stopped from driving.

The judge commenced proceedings on a petition against the non-implementation of traffic rules owing to which the number of accidents was on the rise.

Published in The Express Tribune, September 13th, 2018.