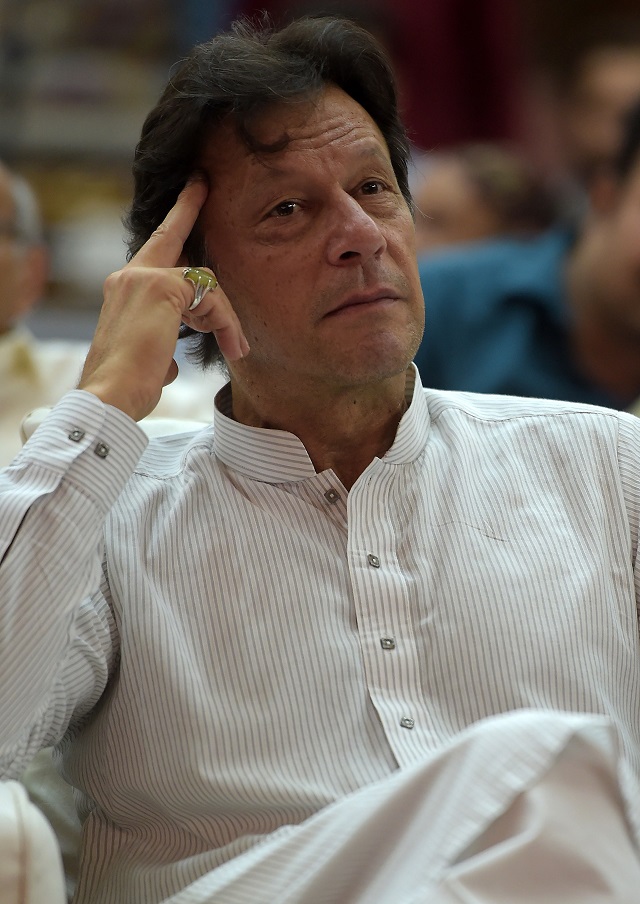 ---
Prime Minister Imran Khan on Monday chaired a meeting to review the progress of developing a road-map for the five million houses scheme in the country.

The meeting was held at the Prime Minister's Office, an official press release said. Secretary housing briefed the premier on the ongoing demand and shortfall in the housing sector. He also presented various options regarding availability of land, required finances and how they can be raised.

The secretary briefed the PM on the administrative and legal measures required to encourage the private sector and foreign investors towards the initiative.

"The PM, in his remarks, said that provision of five million houses, equipped with all basic facilities, and regularisation of slums is the foremost priority of the government".

Local artists welcome newly-elected Prime Minister Imran Khan

The premier hoped that affordable housing would not only provide shelter to the homeless, but also generate massive economic turnaround by generating employment opportunities and boosting associated industries.

Imran told those in attendance that besides the availability of vast state lands across country, utilisation of prime land of the state guest houses and other government-owned accommodation in Punjab and Khyber Pakhtunkhwa could alone generate billions of rupees for the scheme.

The meeting decided that the premier will take ownership of the initiative to ensure its implementation, and to address administrative concerns.

PM Imran directed the committee to finalise its recommendations with delineated timelines within two weeks for early rolling out of the programme.