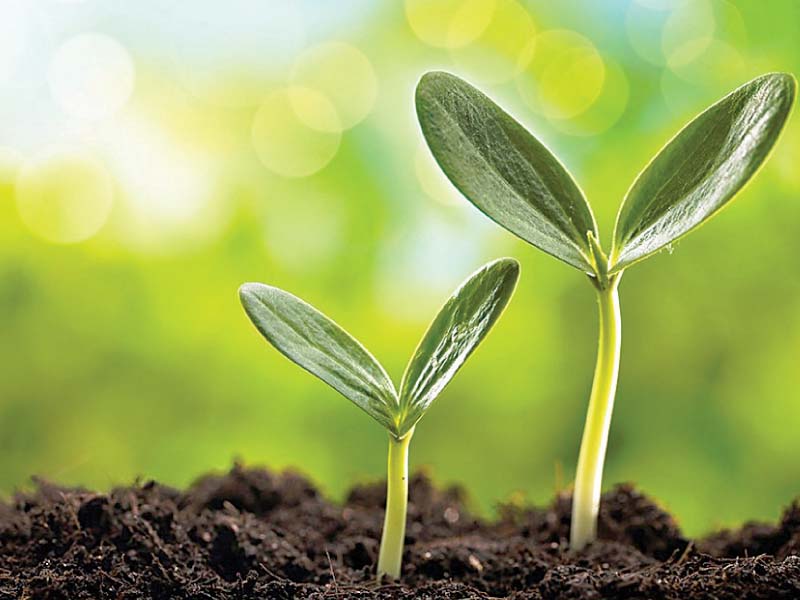 ---
LAHORE: Reports reveal that a piece of 70,44,000 acres of agricultural land in Punjab has become unproductive due to waterlogging and salinity while fruits, grains and vegetables are being cultivated on 3,67,000,00 acre land.

A private company has adopted the organic method to turn the sandy and unproductive lands into cultivable, with which several types of gardens, crops and vegetables are being successfully cultivated. The green garden of pears located near Kasur on sandy land of river Sutlej is one such example of how land affected by waterlogging can be made useful.

Relief measures for agriculture continue

The organic method is getting massive popularity. Gardens and vegetables sprawling over hundreds of acres of lands have been cultivated over the sandy soil of River Sutlej near Kasur.

The chief of a private firm and agriculture land development Syed Babar Shah said an organic fertiliser has been prepared after years of strenuous work and research with which cultivation was made possible even on a waterlogged and saline land.

He claimed that with the help of organic fertiliser, liquid and medicinal herbs, barren, waterlogged or saline land can be made productive and cultivable.

With this method, organic fertiliser and chemical create network few feet deep underground. The farmers said the organic fertiliser produced with natural ingredients was producing better results than urea and other types of fertilisers. The farmer who used organic fertiliser and liquid said the yield and quality of crops have improved. They also fortify and lengthen the stem of plants.

Dr Mubashir, an agricultural expert, said the fertiliser and chemical sprays on crops were contributing to the environmental pollution and making people vulnerable to cancer and several other diseases. The continuous use of chemical fertilisers also affects the natural fertility of land.

Agriculture dept provides Rs700 million in loans

Contradictory to it, the use of organic fertilisers and natural ingredients would not only help reduce the cost of expensive fertilisers and chemical sprays but also achieve better and quality results.

A land once prepared through organic procedure becomes cultivable for any type of crop. The use of organic fertiliser will make Pakistan can be transformed into a green country and food safety can be obtained with large yields of vegetable and serials.

Published in The Express Tribune, September 8th, 2018.