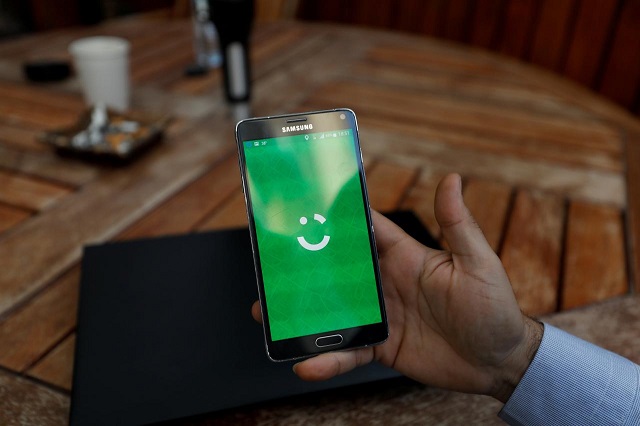 ---
SUKKUR: Ride-hailing giant Careem has added another city to its fleet by launching its service in Sukkur, one of the largest cities in Sindh.

The company plans on expanding to two more cities in the province by the end of the year.

Careem expands ride-hailing service to Quetta

On the occasion, Asad Khan, General Manager South, Careem Pakistan said, "Careem's goal is to benefit the maximum number of people in the country through its affordable and reliable services. With ride-hailing now available in another region of Pakistan, we are one step closer to that dream."

Sukkur is the third-largest city in Sindh after Hyderabad and Karachi and a home to 500,000 people. The ride-hailing giant already offers services in the two major cities of Sindh.

Careem expands its services to Sargodha

With the launch in Sukkur, Careem aims to create more jobs for the people in the province and connect smaller cities in Sindh through intercity routes.

"The company is not only in line with its goal to increase the penetration of its services but also in creating more jobs in the process," according to the press release.