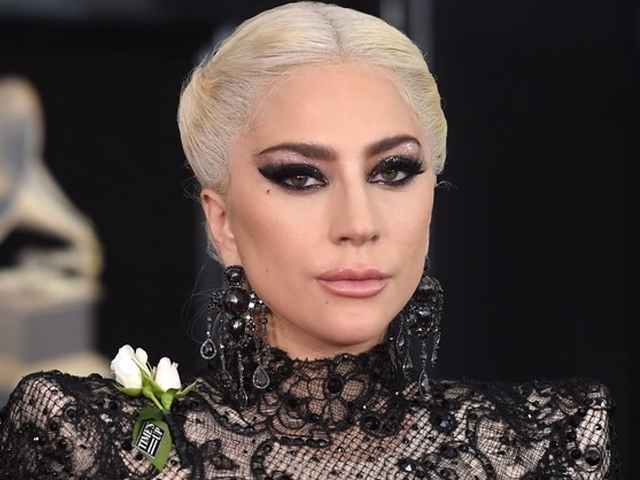 ---
VENICE: Lady Gaga, the pop singer rarely seen without strikingly coiffed hair and heavy makeup, said on Friday she had to go natural for her first starring role in a film. Gaga plays a girl-next-door character who achieves her dream of becoming a famous singer in A Star Is Born, directed by co-star Bradley Cooper.

Lady Gaga returned her engagement ring for closure

"He wanted to see me with nothing," Gaga told a news conference ahead of the film's world premiere at the Venice Film Festival. "I walked down the stairs of my house before we filmed the screen-test for A Star Is Born and he had a make-up wipe in his hand and he put his hand on my face and he went like this," she said, miming Cooper rubbing her face. "There was make-up, just a little bit, and he said, 'I want no make-up on your face'. And so this vulnerability was something he brought out of me."




In the movie, Gaga's character Ally is told her nose is too big and will prevent her becoming a success, something the 32-year-old singer said she emphasised with. "When I was first starting out, you know, I was not the most beautiful girl in the room," she said, adding that her faith in her own songwriting talent allowed her to forge ahead.




"There were lots of women that were singers but did not write their own music. Many record executives wanted to take my songs and give them to other women to sing, and I was, like, holding onto my music with my cold dead fingers saying, 'You're not going to take my songs from me'."

Lady Gaga haunted by devil

A Star Is Born premieres in a non-competition slot at the Venice Film Festival which runs from August 29 to September 8.

Have something to add to the story? Share in the comments below.