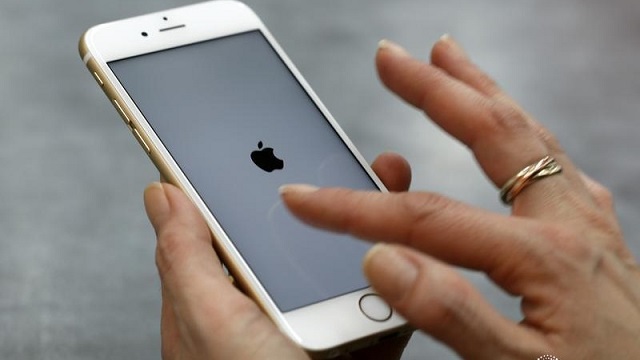 ---
Smartphone giant Apple is expected to remove the 3D touch option and the sensitive screen technology from their latest models; just three years after introducing them.

According to Barclays analyst, Blayne Curtis, who met with companies dealing with Apple's supply chain management, it is "widely understood" that the 3D touch will be removed from iPhones that are to be released from 2019 onwards.

Apple's pricey iPhone X, subscriptions deliver earnings beat

Speaking to MacRumors, Curtis stated that the two rumoured high-end iPhones which are set to include OLED displays much like the 10th-anniversary edition, iPhone X along with cheaper variant that is rumoured to be offered with an LCD screen are expected to part ways with the 3D touch option.

Prominent analyst Ming-Chi Kuo also confirmed that Apple has taken this decision. 3D touch has been an essential feature of iPhone 6S and was a major selling point for the device back during its release.

"Engineering-wise, the hardware to build a display that does what [3D Touch] does is unbelievably hard. And we're going to waste a whole year of engineering — really, two — at a tremendous amount of cost and investment in manufacturing if it doesn't do something that [people] are going to use," Phil Schiller, Apple's marketing chief told Bloomberg.

Huawei overtakes Apple as it gains ground in China and Europe

MacRumors has also spotted a new note from Kuo stating that the new generation of iPhones will not support Apple Pencil which had been a point of a lot of debate as it grants a "poor user experience" in its current form.

Apple is expected to host an iPhone event in mid-September to release a range of new iPhones.


COMMENTS
Comments are moderated and generally will be posted if they are on-topic and not abusive.
For more information, please see our Comments FAQ