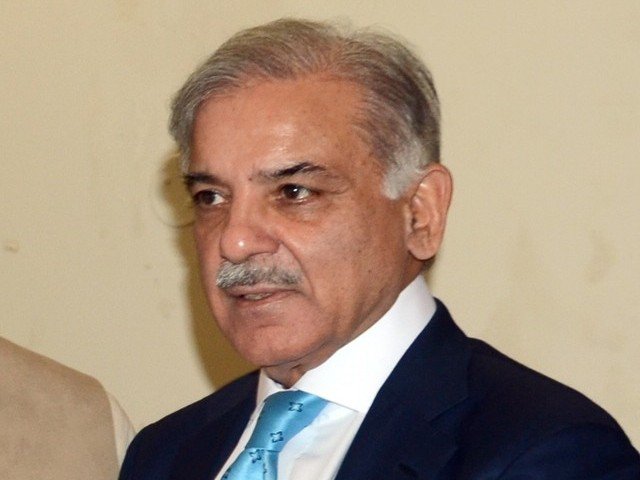 ---
LAHORE : Former Punjab chief minister Shehbaz Sharif appeared before an investigation team of National Accountability Bureau (NAB) Lahore in Ashiyana-e-Iqbal Housing Scheme Scam and Punjab Power Development Company corruption case on Monday.

Ex-chief executive of Punjab recorded his statement in both the cases and also answered their queries. He had been called in on the statement of ex-principal secretary to prime minister Fawad Hassan Fawad over the appointment of Chief Financial Officer (CFO) power development company.
The CFO was appointed violating rules and regulations and was also offered undue perks and privileges as per NAB investigations in the case.

NAB gets hold of key documents for investigation on Ashiana and Metro projects

The team also investigated Shehbaz for awarding of the contract of Ashiyana-e-Iqbal to Casa Developers, a company that was illegible for the contact according to Pubic Private Partnership Act.
The accountability watchdog during investigations had found that ex-DG LDA Ahad Khan Cheema had played a role in illegal awarding and cancelling of the contract after taking bribe of 40 kanal land.
NAB inquired Shehbaz why he allowed the illegal act while acting as chief executive of the project.
A reference against Cheema had already been filed by the accountability bureau in Ashiyana-e-Iqbal case. It was working to file a supplementary reference against him in the case this month.
While Fawad, another blue-eyed bureaucrat of Sharif family, is in the custody of NAB for investigations in Ashiyana and other cases.

Meanwhile, Nahra Brothers, Azhar Qayyum Nahra and Mudassar Qayyum Nahra also appeared before accountability bureau for the third time in assets behind means case. They recorded their statements and submitted the record relating to their tax-returns, details of properties etcetra.

Former additional police IG Khuda Baksh Awan also appeared before NAB in an illegal recruitment case. He was called in for record his statement in his alleged role in recruitment of over 100 stenographers in Punjab Police.