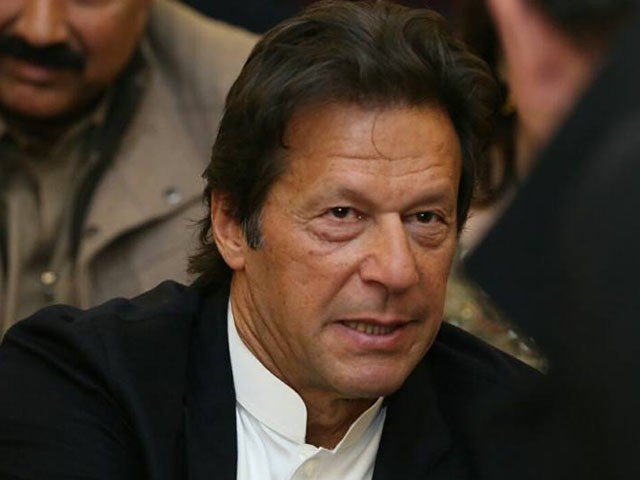 ---
ISLAMABAD: Prime Minister-elect Imran Khan will take oath of his office today (Saturday), becoming the 22nd Prime Minister of Pakistan.

President Mamnoon Hussain will administer the oath in a ceremony to be held at President House.

Imran Khan 22nd prime minister of Pakistan

The ceremony will be held at 5th floor of the Presidency and around 500 guests have been invited — majority of them being PTI MPs besides heads of parliamentary parties. Tri-services chiefs, Joint Chief of Staff Committee, senior bureaucrats, interim prime minister and interim government ministers will also attend the oath taking ceremony.

All-rounder: From pacer to premier

The formal proceedings will begin around 9:45am. As per instructions of President Mamnoon, only tea will be served to guests.

Earlier, the PTI had decided that it would not invite foreign dignitaries to the ceremony. However, former Indian cricketer Navjot Singh Sidhu, who arrived in Pakistan on Friday, will also attend the ceremony.