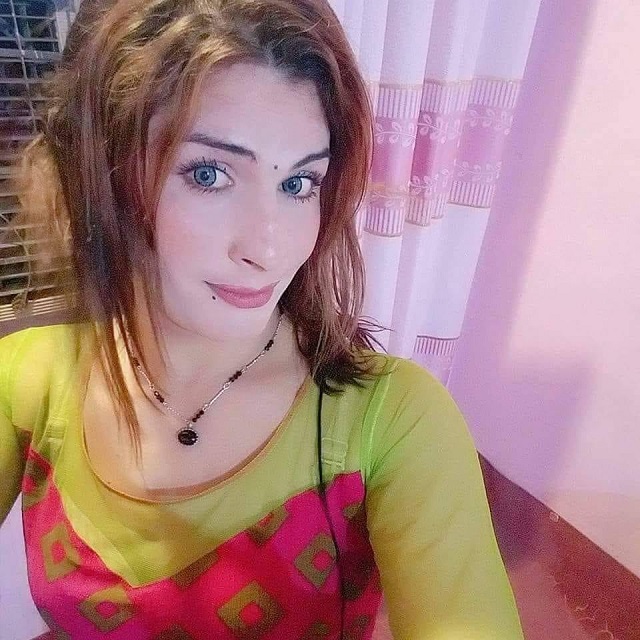 ---
PESHAWAR: A transgender person was shot dead and her body hacked to pieces on Thursday night, police said on Friday, claiming that they have arrested the suspected killer and his accomplice.

The transgender person, Nazo, was shot dead at her flat and later the body was hacked to pieces, the police told The Express Tribune, adding that they have also recovered the axe and the gun used in the crime.

According to the FIR, a Pishtakhara police patrol intercepted a suspect carrying a bag and upon checking they found human body parts in the bag. The suspect, identified as Muhammad Farooq, was taken into custody subsequently.

Transgender observers denied entry to polling stations

The suspect told police investigators during an interrogation that his friend Sadaqat had killed Nazo and that he was taking the body parts for burial.

Sadaqat was also arrested who told investigators that Nazo used to be her friend and that he had spent a lot of money on him. However, he killed Nazo after the two got estranged.

The top human rights official in Khyber-Pakhtunkhawa (K-P) took serious notice of the brutal murder and directed all departments to investigate the incident at the earliest. He also directed the police to submit a comprehensive report as soon as possible.

According to the latest census, there are some 913 transgender houses in K-P – a figure disputed by the trans community which says the number is 3,000-odd.

Transgender individuals assaulted in Peshawar

An activist of the trans community told The Express Tribune that as many as 62 members of their community have brutality been put to death and in most cases the killers were allowed to go scot-free.

"It's a norm. We face harassment from the people who hire us to perform at their functions. While returning from the functions, we are robbed of our money – and if we put up resistance, they don't hesitate to shoot us," Sidra, a Swabi-based transgender person, told The Express Tribune.