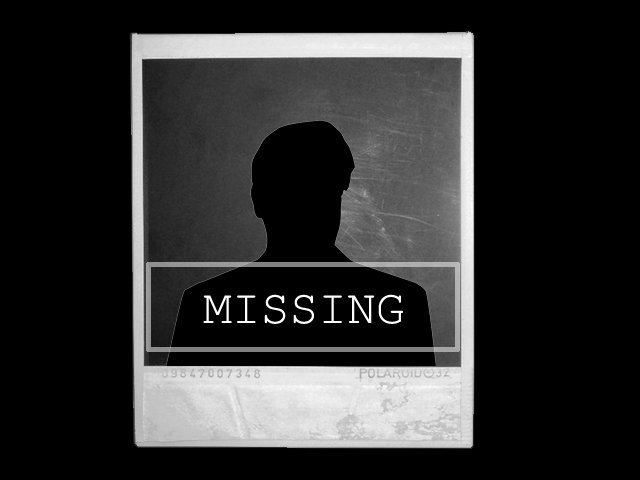 ---
KARACHI: In an unusual incident, the mother of Muhammad Faisal, who is missing since 2012, tried to set herself on fire at the Sindh High Court (SHC) during a hearing of the same case on Wednesday.

However, the security officials in court were able to take away the petrol bottle from her before she could self-immolate.

Expressing its anger over the non-recovery of missing persons, the court ordered the inspector-general to investigate the matter and sought a report in the missing persons case by September 5.

Justice Naimatullah Phulpoto maintained that the police officers did not know about the missing persons investigation and a standard report was always presented.

A two-member bench was hearing a plea relating to the recovery of 20 missing persons. The court directed senior police officials to look into the matter themselves.

CJP orders special cell for recovery of missing persons

It summoned reports after the recoveries of Muneer Ali, Rafiq, Owais, Faisal and several others.

Meanwhile, the Rangers prosecutor, Habib, submitted a report in court stating that the paramilitary force had not taken the missing persons into custody.

The hearing was adjourned till September 5.

Schools' security

In a case relating to the security of schools across the province, the SHC gave a deadline to the involved parties till September 20 to submit replies.

Hearing of the case about security of schools in Sindh was held by a two-member bench.

A plea filed earlier states that the Sindh government has done nothing for the security of schools in Sindh for three years. Funds weren't issued by the government for the expansion of walls or to take other security measures, the plea reads.

In the previous hearing, the Sindh government submitted a report which said that SOPs for security of private and public schools had been decided. The report claimed that security has been increased in the schools across the province. The court had directed the Sindh government to present a report on the security arrangements.

Eight youth missing in DI Khan since Eid

Import of betel nut

Meanwhile, the SHC delayed till September 6 the hearing in a case relating to the health risks of the import of betel nut. Customs officials told a two-member bench that two importers did not implement the court's orders. Advocate Sattar Pirzada observed that Rs4 million in damages was being realised from the importers. This amount outweighs the cost of the consignments.

Expressing anger over the Customs authorities, the bench remarked the court was aware of the Customs authorities did to court orders. The bench questioned whether the Customs will do anything or only create problems.

In the previous hearing, the court had directed the consignments of imported betel nuts to be returned and urged the federal government to check the standard of imported betel nut and move towards law-making in this regard.

The hearing was adjourned till September 6.