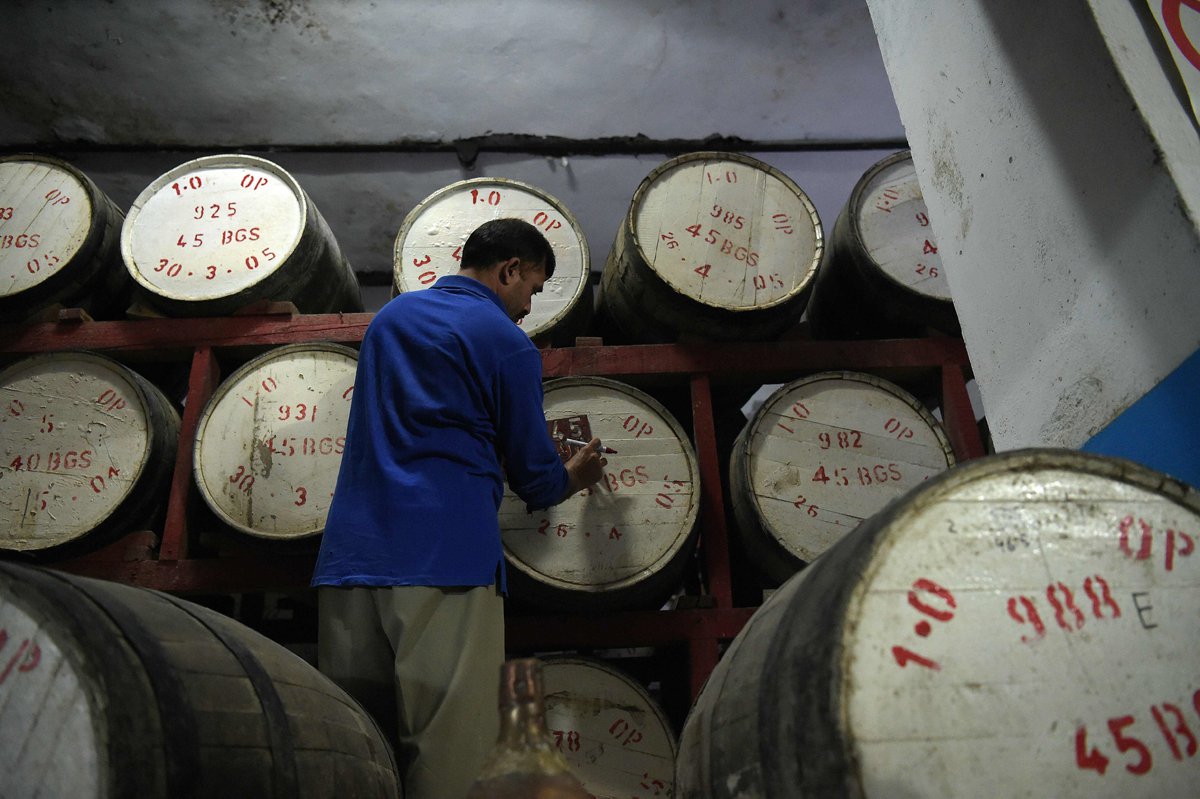 ---
ISLAMABAD: Murree Brewery, a Rawalpindi-based company, donated Rs2.1 million to the Supreme Court's Diamer-Basha and Mohmand dam fund on Wednesday.

The company's Chief Executive Isphanyar Bhandara presented a cheque to Chief Justice Mian Saqib Nisar in the Supreme Court on Wednesday.

Pemra donates to Diamer-Bhasha, Mohmand dam construction fund

The country's top court had directed authorities to immediately start construction of the two dams and appealed to the people, including overseas Pakistanis, to make a contribution for executing the projects.

Justice Nisar kick-started the initiative by donating Rs1 million for the two dams and urged all institutions and individuals to play their due role for the construction of the dams in the country.

The Pakistan Army, the government of Khyber-Pakhtunkhwa, SC staff and Pemra are among those who have contributed to the fund.

Murree with a curry: Pakistan alcohol booms

Founded by the British in 1860 and now Parsi-owned, Murree brewery has been burnt down by protesters, temporarily shut down in a purge and continues to survive prohibition, which was imposed in the 1970s.

Far from bowed, it flourishes as one of Pakistan's most successful companies, with an annual growth of between 15% to 20%.
COMMENTS
Comments are moderated and generally will be posted if they are on-topic and not abusive.
For more information, please see our Comments FAQ