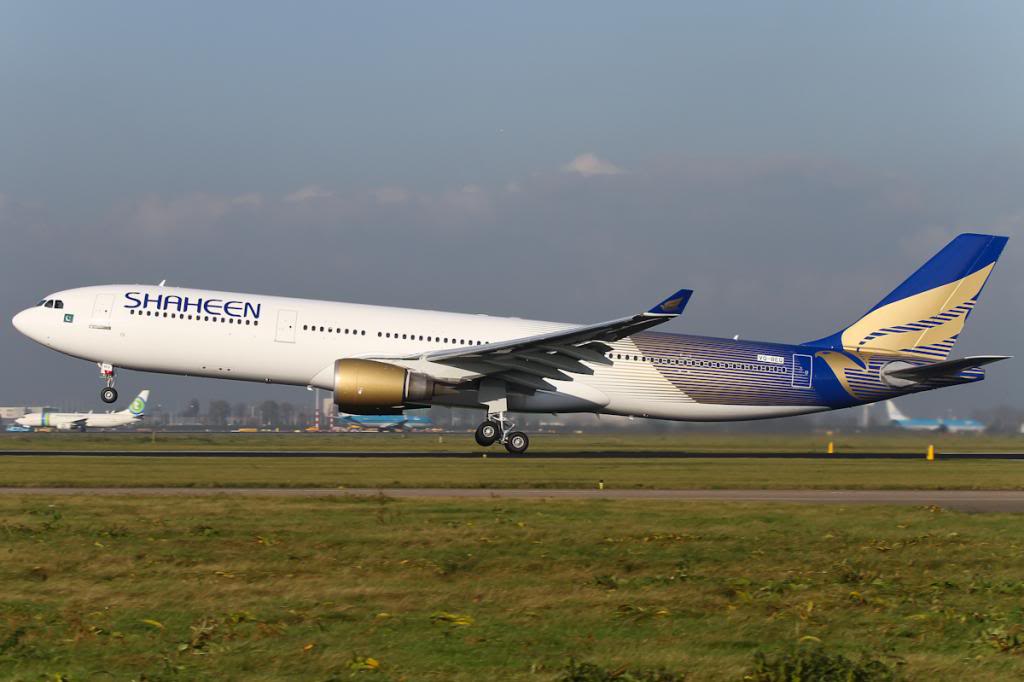 ---
ISLAMABAD: Shaheen International Airlines will dispatch its flight on Sunday night to China's Guangzhou to bring back Pakistani passengers who have been stranded there for the past few days.

A Civil Aviation Authority (CAA) spokesperson in an announcement said the objection raised by the authority with regard to fitness of the airline's plane scheduled to carry back home the stranded passengers has been addressed.

The required hose pipes have arrived from abroad and are presently in process of customs clearance and consequently would be fitted in due course enabling the carrier to fly without any sort of risk,  the spokesperson elaborated.

CJP takes notice of airline's negligence

It was reminded that the airline had failed to clear dues amounting to Rs1.5billion to the CAA and was proscribed from utilising the facilities and services offered by them.

However, on purely humanitarian grounds the airline was given the go ahead to bring back the Pakistanis who had booked their seats, prior to the ban, with SAI from Guangzhou to different parts of the country.

Back on August 2 Chief Justice of Pakistan Justice Saqib Nisar has taken notice of media reports that about 300 Pakistanis are stranded in Guangzhou, China after their flight was abruptly cancelled on July 29.