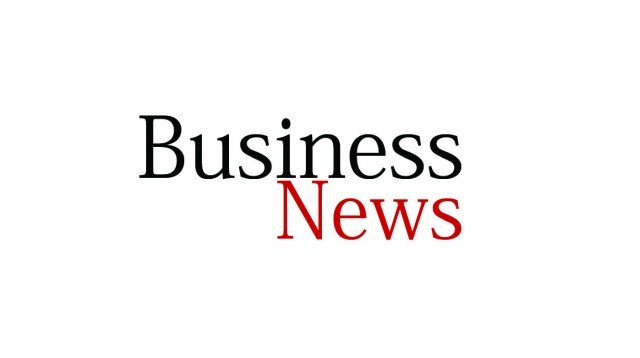 ---
KARACHI: The Karachi Stock Exchange's (KSE) benchmark 100-share index ended at its lowest level this year on Monday amid light trading as investors remained cautious ahead of the budget.

The KSE-100 index fell 2.05 per cent, or 194.73 points, to close at 9,326.42 points.

"Volume was at a five-month low as investors were concerned about the capital gains tax on the stock market, which is due to be announced in the upcoming budget for next fiscal year," said Furqan Punjani, an analyst at Topline Securities Ltd.

As part of its new budget, the government is expected to impose capital gains tax on the purchase of stocks made on or after July 1.

Monday's trade volume fell to 60.52 million shares, compared to a turnover of 92.77 million shares on Friday.

Second-tier stocks were the volume leaders during the day while some activity in the oil, cement, fertiliser and banking sectors was also witnessed. Total exchange value stood at a disappointing Rs2.37 billion.

During the day's trade, 103 stocks closed higher, 299 declined and 10 remained unchanged in value.

Lotte Pakistan (KSE: LOTPTA) was the volume leader with 5.78 million shares, losing Rs0.58 to close at Rs8.52. Jahangir Siddiqui Company (KSE: JSCL) came second with 3.92 million shares losing Re1 to close at Rs10.99. TRG Pakistan (KSE: TRG) finished third with 3.28 million shares losing Rs0.20 to close at Rs4.53.

There was bad news for the energy sector as blue chips Oil and Gas Development Company (OGDC), Pakistan Oilfields Ltd (POL) and Pakistan State Oil (PSO) fell 1.96 per cent, 1.61 per cent and 4.29 per cent respectively.

"Expectations of a rise in corporate tax on banks with high spreads and an increase in federal excise duty on cement in the upcoming budget have kept investors cautious," said Faiza Naz, an analyst at JS Global Capital.

Pakistan Telephone Cables (KSE: PTEC) was the KSE-100's top gainer of the day, its share price rising by a whopping 14.52 per cent to Rs2.76.

Bank of Punjab (KSE: BOP) was in the losers' list, dropping 8.95 per cent to Rs10.17. Azgard Nine (KSE: ANL) closed in the red, its share price shedding 7.55 per cent to close at Rs12.12.

Published in the Express Tribune, June 1st, 2010.
COMMENTS
Comments are moderated and generally will be posted if they are on-topic and not abusive.
For more information, please see our Comments FAQ