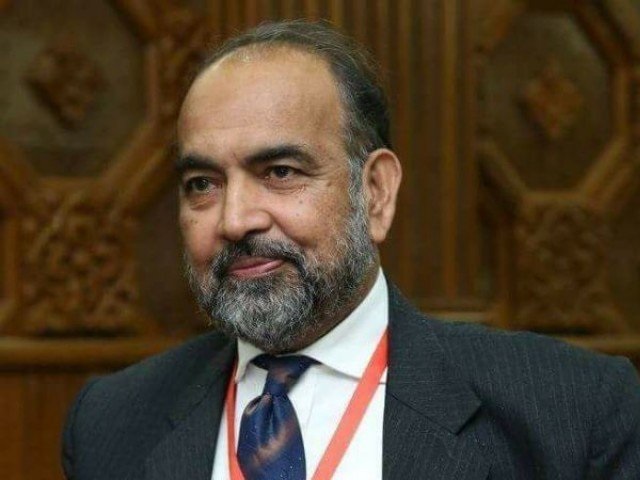 ---
ISLAMABAD: The Council of Islamic Ideology's (CII) legal wing has proposed amending existing family law to penalise husbands who end conjugal relationships through 'triple talaq'.

Talking to The Express Tribune on Tuesday, CII Chairman Dr Qibla Ayaz said that earlier this year, the council had recommended making the practice of 'triple talaq' -- saying "I divorce you" three times in one go -- a punishable offence to discourage impulsive divorces by husbands.

"This move came after the Indian Supreme Court last year in August imposed a ban on a practice that allowed Muslim men to give instant Talaq to their wives. The issue also became a hot topic in Pakistan and was debated at various forms," he added.

Vacant CII seats to have more experts than scholars

He said after this recommendation the CII received a number of complaints from women across the country about the issue of triple Talaq in one go. Numerous civil society members also appreciated the CII and demanded that the advisory body recommends a proper penalty for this offence.

"The CII legal wing is weighing options to recommend imposition of financial penalty and imprisonment for men who commit this act. The CII is also looking forward to taking ulema and khatibs onboard to make this topic a public discourse," he added.

Dr Ayaz said the council is actually waiting for the newly elected government to take charge. After that CII intends to form a caucus of the friends of the CII for supporting its recommendations. He said a meeting of council members is pending since last one month as it was due in July.

CII unable to function due to lack of members

"Now the meeting will be held by the end of August. In this meeting the issue will on the top of the agenda and members will give their valuable suggestions and recommendations in light of the Quran and Sunnah," he said.