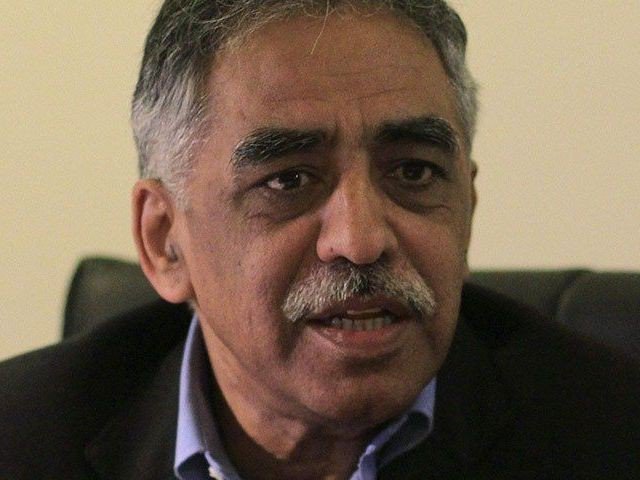 ---
Governor Sindh Mohammad Zubair addressed the media on Sunday whereby he confirmed tendering his resignation to President Mamnoon Hussain last night.

During the press conference, Zubair questioned transparency of the July 25 polls. He pointed out that recounting was taking place at some polling stations while the process was barred at others. "This is to enable post-poll rigging," he added.

The outgoing governor also insisted that the country needs free press and judiciary in order to progress. Furthermore, he criticised Pakistan Tehreek-e-Insaf (PTI) leader Imran Khan's plans of enhancing ties with India. "Every time we talked about bettering relations with India, Khan criticised us ... would he not do the same now?"

Uncertainty prevails over Sindh governor's fate

While at it, he also expressed gratitude to have served where "Quaid-e-Azam once served". During the press conference, he maintained: "Why would I leave politics? Time is of essence and this is the right time to step down." He added that he had high standards of integrity and is proud to gave played a role in "financial revival" and "boosting economic activity".

He lauded the Election Commission of Pakistan (ECP) for being an independent body empowered by the parliament, and that "army's help was only sought for security reasons". Zubair also thanked deposed prime minister Nawaz Sharif for giving him the opportunity.

Mohammad Zubair, former chairman of the Privation Commission during the past PML-N government, was appointed as the governor in January last year after the death of his predecessor, Justice (retd) Saeeduz Zaman Siddiqui.




COMMENTS (1)
Comments are moderated and generally will be posted if they are on-topic and not abusive.
For more information, please see our Comments FAQ