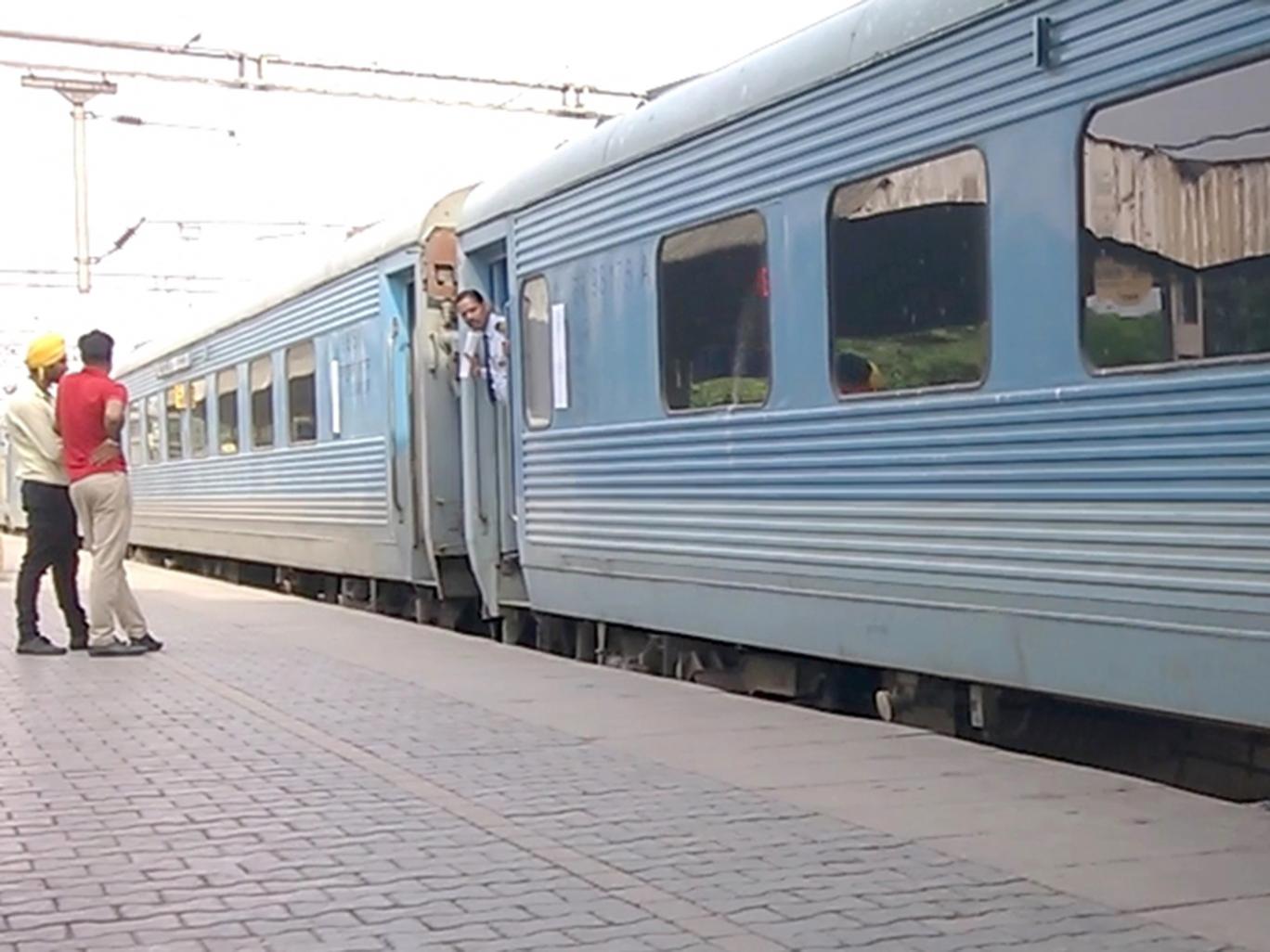 ---
A fertiliser consignment has completed its 1,326-kilometre journey from the Andhra Pradesh in India's south to Uttar Pradesh in the north over almost four years, India Today reported.

The journey normally takes a little over 42 hours and 13 minutes. The wagon bearing the cargo departed from Vishakhapatnam in November, 2014. Its much-delayed July, 2018 arrival at Basti in the north Indian state caught many by surprise.

Indian Railways face public backlash after vendor caught mixing tea in toilet

Sanjay Yadav of Indian Railways said at times wagons unfit to operated were sent to a yard. He claimed that "the same happened in this case too."

Yadav said Basti businessman Ramchandra Gupta had booked the wagon in his name through Indian Potash Limited (IPL) in 2014.

"It was company material and I had not paid for it. The matter is between the company and the Indian Railways," Gupta said. The cargo has been valued at INR 1.4 million.

India remains a pretentious regional power

IPL assistant marketing manager DK Saxena confirmed the mishap. "Yes, in November, 2014 a rake was booked from Vishkhapatnam for Basti area distributors. Somehow the wagon was missed."

According to Saxena, Gupta is a handling and buffer agent of India Potash Limited. The company has lodged a complaint against Indian railways and will receive the consignment after it has been examined.

This article originally appeared in India Today.