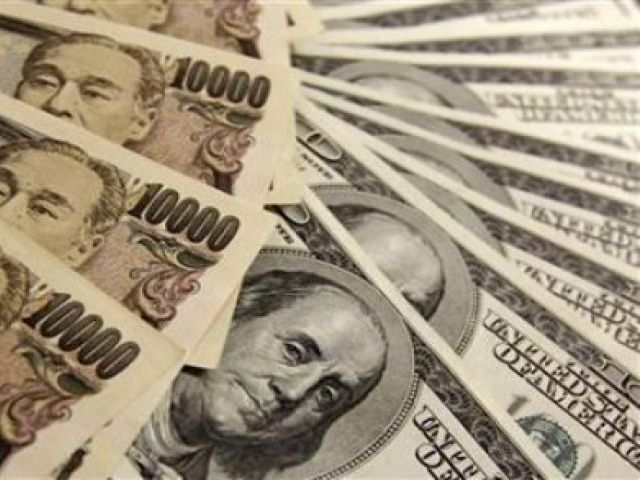 ---
ISLAMABAD: Foreign direct investment (FDI) represents the investment of one individual or company in another country. FDI is when investor has operations of foreign business or business assets, with proprietorship or controlling interest in a foreign company.

Gross domestic product (GDP) indicates the final value of goods and services produced in an economy. With an increasing stream of foreign direct investment in a country, the resources of a country rise because of capital inflows. FDI also lifts GDP of the host country, and increases employment opportunities by improving aggregate productivity.




Moreover, FDI also results in the exchange of technological skills and manufacturing abilities between the host and home country. Economists from all over the world have reached a consensus that the current turmoil of exchange rate can be controlled if Pakistan is able to attract higher FDI in the future.

Considering FDI as an important component of GDP growth, we obtained the data of FDI net inflows as a percentage of GDP from the World Bank for the period ranging from 1970 to 2017. Our descriptive analysis for this period reveals that average value of FDI net inflows as a percentage of GDP is 0.76, far below that in neighbouring countries.

FDI grows 132% to $340.8m as China dominates

If we see the data of FDI net inflows as a percentage of GDP, from 1970-2017, we find that 1973 was the only year in which net inflows of FDI as a percentage of GDP in Pakistan were negative (-0.063).

The graph indicates that in 2007, the value was at its maximum, 3.67. After 2007, there is a drastic decline in FDI net inflows as a percentage of GDP in Pakistan. The reason for this drastic decline is political uncertainty, terrorism, and a weak foreign policy.

After 2007, Pakistan also failed in maintaining its slightly improved image of an enlightened society. Further, continuous energy shortfalls, rising cost of doing business, consistent devaluation of the currency and crowding out local investors from the market resulted in declining FDI net inflows as a percentage of GDP in Pakistan.




Before drawing comparison among Pakistan, India and Bangladesh on FDI net inflows, we should accept this fact that South Asia has been blessed with ample resources. This region provides enormous opportunity for businesses due to a large population.

During 2008-09, when Pakistan's popularity for investments decreased, India attracted $47 billion. Due to unfavourable conditions, Pakistan stood behind Bangladesh in terms of FDI net inflows as a percentage of GDP in last few years. The graph also shows that India is far ahead of Pakistan for the last few years. Comparison between the three neighbours is shown below by using data provided by the World Bank.

The graph illustrates that FDI net inflows as a percentage of GDP in Pakistan again increased during 2015-2017. This can be attributed to the China-Pakistan Economic Corridor (CPEC). But solely relying on CPEC and leaving efforts in attracting investments from other countries can create a huge risk for Pakistan.

FDI expected to surge 60% in Pakistan

Opportunities can only be capitalised if we are able to control terrorism, develop image of an enlightened moderate society, train our human capital, keep our local investors onboard, produce skilled workers and quality of graduates, diversify the portfolio of foreign direct investors, produce more energy, develop our financial markets and strengthen our institutions.

It may sound like a big ask, but it is doable. This is the only way to derive benefits.

Published in The Express Tribune, July 23rd, 2018.

Like Business on Facebook, follow @TribuneBiz on Twitter to stay informed and join in the conversation.