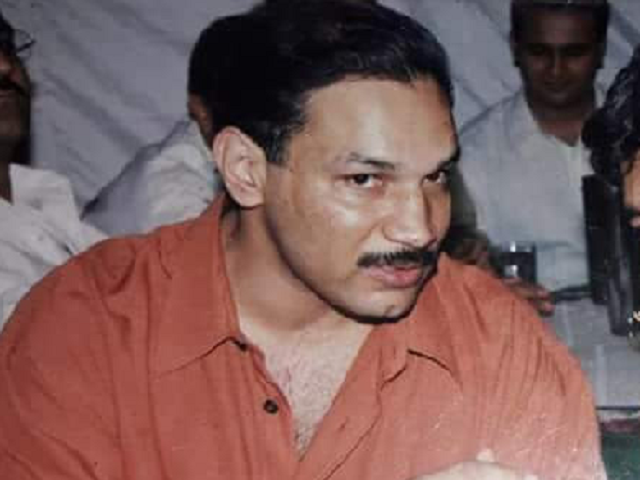 ---
LAHORE: The Lahore High Court (LHC) ordered the authorities concerned to produce the former inspector-general of police, Abid Hussain 'Boxer', before the court by July 27.

The accused is allegedly involved in extrajudicial killings and land-grabbing besides having connections with the underworld.

Acting Lahore High Court Chief Justice Muhammad Anwaarul Haq passed the order after a federal law officer told the court that Boxer was in Pakistan.

The ruling was made during the proceedings of a petition filed by Jafar Rafi, the father-in-law of Boxer, seeking protection of his son-in-law's life. The petitioner contended that he feared that Boxer might be killed in a fake police encounter.

Four 'wanted terrorists' killed in raids

Earlier, a federal law officer appeared in the court and maintained that Boxer was now in Pakistan.

He said he had been brought back to Pakistan from the UAE in February this year.

In response, Justice Haq ordered the law officer to produce Boxer in the court in the next hearing.

This is the first time that the government had acknowledged Boxer's presence in Pakistan. Previously, government authorities had been reluctant to share information about the whereabouts of the accused.

The petitioner contended that there was a strong fear that the local police would kill Boxer in a fake encounter after bringing him back to the country with the help of Interpol.

He said that his son-in-law was being victimised through a number of fabricated cases. He requested the court to summon the record of all cases registered against his son-in-law and order the FIA and the police to ensure the protection of Boxer's safety.

He requested the court to grant his son-in-law the opportunity to a fair trial as guaranteed under Article 10-A of the Constitution.

The case was adjourned till July 27.