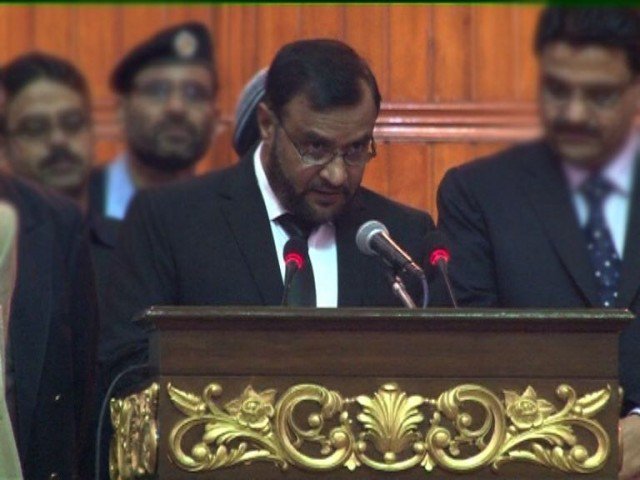 ---
ISLAMABAD: Judge Muhammad Bashir, the accountability court judge who announced the landmark Avenfield verdict, recused himself on Monday from hearing two more references filed by the National Accountability Bureau (NAB).

Judge Bashir, who convicted the former prime minister Nawaz Sharif, his daughter Maryam and son in-law Captain (retd) Safdar, has withdrawn himself from hearing the Al-Azizia Steel Mills and Hill Metals Establishment and Flagship and other references.

Pray for Kulsoom's health while I'm in jail: Nawaz

Earlier today, in his application seeking transfer of the aforementioned references, Nawaz's counsel Khawaja Haris said that since the evidences and the arguments in all three references were similar, the outcome may be the same if the same judge heard the case.

The application was filed on the grounds that the accountability court had made the follows as the basis of the case: The status and relevancy of the joint investigation team's report, pleadings and interviews of the co-accused and their impact and relevancy, appellant's address to the nation on April 5, 2016 and his speech given on the floor of the National Assembly on May 16, 2016, and all assertions relating to Gulf Steel Mills.