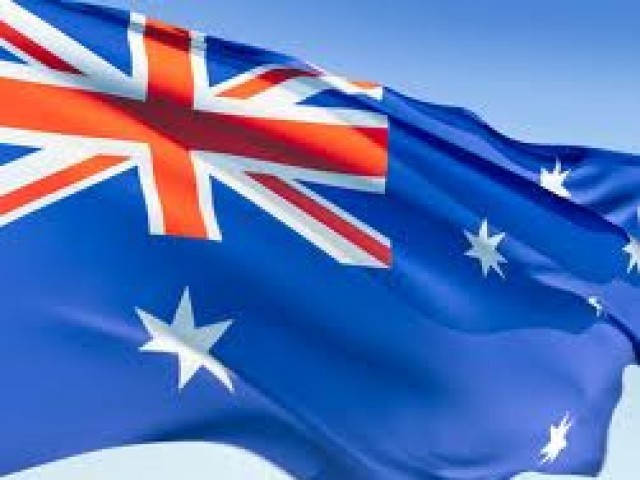 ---
SYDNEY: Migration numbers in Australia have hit a 10-year low, the government said Friday, boasting its hardline stance had not just tightened borders but ensured only the best candidates were accepted.

Home Affairs Minister Peter Dutton said the annual intake of permanent migrants fell by 20,000 last year to 162,000, with both skilled and family visas down. This was the lowest in a decade and attributable to tighter vetting procedures, he said, with dishonest applications in the government's crosshairs.

"We're making sure that people who do become part of our Australian family are coming here to work, not to lead a life on welfare," he told reporters in Brisbane. "If you have a robust migration program like we have, and you are assured of the entrants coming in through the programme, that they are going to be productive, that they are going to work hard, they aren't going to lead a life on welfare ... you will see increased economic benefit."

Australia prepares to ban Huawei from 5G project over security fears

Immigration remains a hot button issue in Australia, amid concern about jobs and overcrowding in major cities. The Labor opposition welcomed the drop in migration numbers but said the government must do more to help those in offshore detention, where hundreds still remain in limbo.

"We have seen suicides, we've seen a range of mental health conditions being identified and the government has got that element of the policy wrong," senior Labor MP Anthony Albanese said.
Canberra sends anyone who tries to enter the country by sea to camps on Papua New Guinea's Manus Island or on Nauru in the Pacific for processing, with even those found to be genuine refugees barred from Australia.

The policy has drawn the ire of rights groups as well as the United Nations, which has slammed Canberra's harsh treatment of asylum-seekers who arrive by boat. Dutton defended the policy as a deterrent against people-smugglers and added that it allowed Australia to offer refuge to those seeking asylum through legitimate channels.

"Last year we had the biggest offshore intake (of refugees) into our country that we've seen in decades," he said. "We did that because we've secured our borders." Australia's humanitarian intake — which it excludes from its permanent migration count — was close to 22,000 for its 2016-17 programme, which included a special assistance provision for 8,200 people affected by conflict in Syria and Iraq.
COMMENTS
Comments are moderated and generally will be posted if they are on-topic and not abusive.
For more information, please see our Comments FAQ