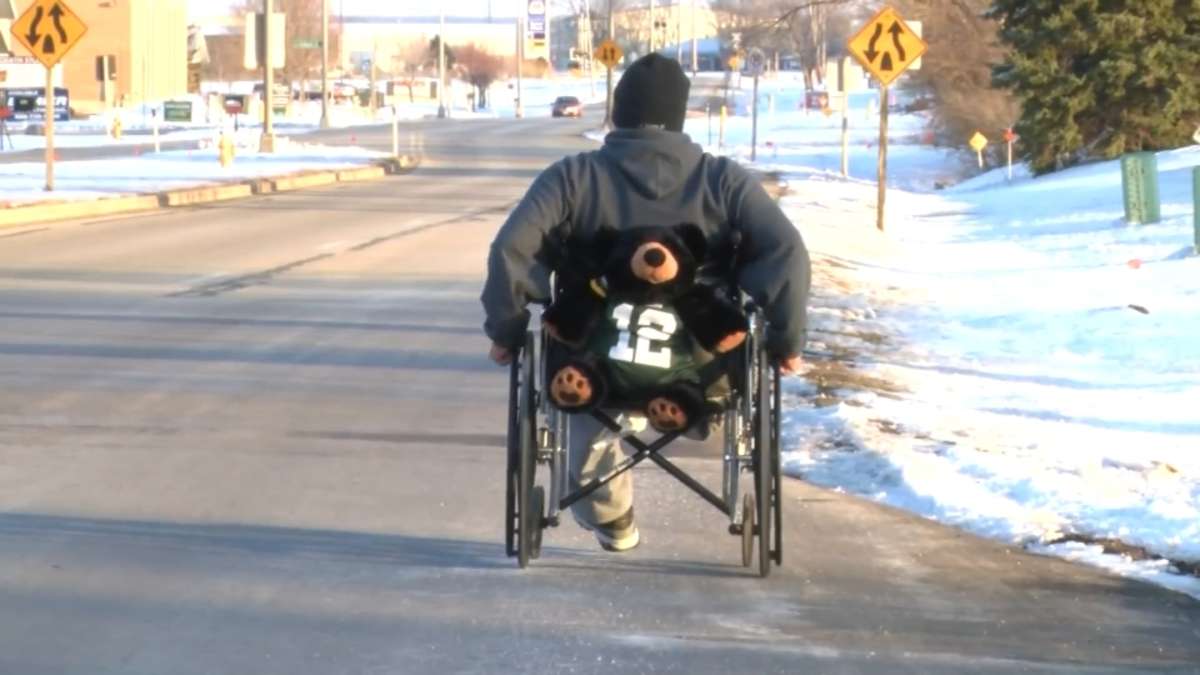 ---
A rights-based organistion working for the persons living with disabilities (PWDs) has welcomed the manifestoes of the three national parties of the country for committing to empower the specially-abled people in the shape of legislation, job quota, among others.

In a statement released today, Potohar Mental Health Association (PMHA) said that it is the first time in Pakistan's history that all major political parties have so clearly committed in their manifestoes to work for PWDs.

Parties urged to include specially-abled in manifestos

Of these, Pakistan Muslim League-Nawaz (PML-N), Pakistan Peoples Party (PPP) have committed to legislate for the PWDs, while another mainstream party Pakistan Tehreek-e-Insaf (PTI) has vowed to remove discrepancies in the definitions of the "disabled" in the country.

This too, PMHA added, refers to legislating on the issue. Although Pakistan is a signatory of CRPD and also rectified the convention, there is no comprehensive law covering the persons living with disabilities in their entirety; the existing law, passed in 1981, mostly deals with their welfare.

Lack of political will is often cited as a key barrier in reaching out to the PWDs. Even the three parties had in their previous manifestoes did not commit much to the persons living with disabilities. Their recent commitment is therefore welcomed, PMHA added.

Published in The Express Tribune, July 12th, 2018.