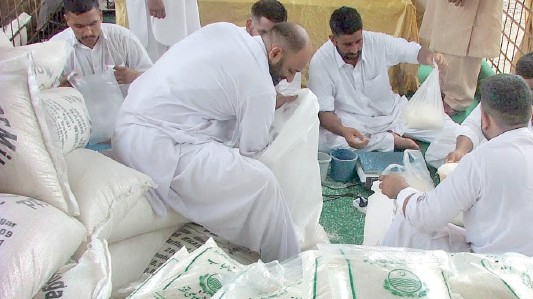 ---
KARACHI:
The Trading Corporation of Pakistan (TCP) has purchased 100,000 tons of white sugar from China's Yunnan Coal & Chemical Industry Group.
A statement issued by the corporation said that the rate paid per ton is 558 dollars.
The trading body has already bought 725,000 metric tons and will buy another 475,000 tons by the end of June.
A total of 1.2 million tons of sugar has been purchased to overcome shortages and control prices.
Chairman of Trading Corporation, Anjum Bashir said that a tender for importing 200,000 tons of sugar was the last one in May. He added the company will look at the bids and decide whether more sugar could be bought in the same price.
The Trading Corporation may invite fresh bids in June to help meet the target.