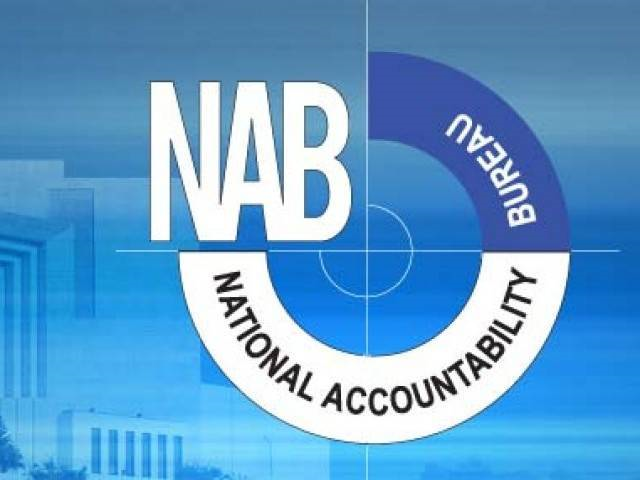 ---
QUETTA: The Balochistan National Accountability Bureau (NAB) on Monday arrested two accused, Assistant Food Controller PRC Muslim Bagh Hamyoon Khan and Mohammad Shabir, in embezzlement of government wheat bags and government's compensation money given to shopkeepers, respectively.
The NAB is investigating a corruption scam of wheat bags, involving millions of rupees embezzlement, against the assistant food controller PRC Muslim Bagh.

Balochistan NAB 'cracks' mega corruption case

"He, as an AFC Muslim Bagh, embezzled wheat bags and mixed husk, dusk and dunk in the wheat bags in order to hide shortages, causing millions of rupees loss to the national exchequer," reads a NAB statement.
In another case, proclaimed absconder Mohammad Shabir was absconding for embezzlement of government money given on the incident of 10th Muharram to the shopkeepers.
Both the accused would be presented before court on Tuesday (today).
COMMENTS
Comments are moderated and generally will be posted if they are on-topic and not abusive.
For more information, please see our Comments FAQ