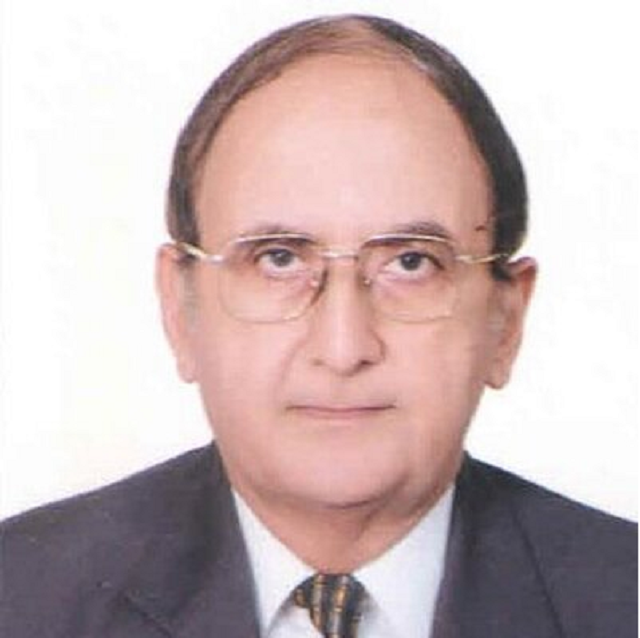 ---
LAHORE: Punjab Caretaker Chief Minister Dr Hasan Askari has said that foremost priority of the caretaker set up is to ensure holding of peaceful and transparent elections. In a statement issued on Thursday, he said that all the necessary arrangements are being made in this regard.

Dr Askari said that the caretaker set up is totally impartial as well as apolitical. "We neither have nor will have any political agenda." He said that they were here only for the holding of free, fair and transparent elections and would return back homes after fulfilling the responsibility in a proper manner.

Government employees' salaries and pensions increase

Voters would be accorded an opportunity to use their right of franchise in a peaceful and independent environment and the nation would not be disappointed by us, he said.

He added that all the political parties will be provided equal opportunities to take part in the elections.

"Mechanism has been devised for peaceful holding of the elections", he said, adding that conducive atmosphere would be ensured for voters and the caretaker set up will initiate every sort of steps to best maintain the law and order situation.  

Published in The Express Tribune, June 29th, 2018.
COMMENTS
Comments are moderated and generally will be posted if they are on-topic and not abusive.
For more information, please see our Comments FAQ