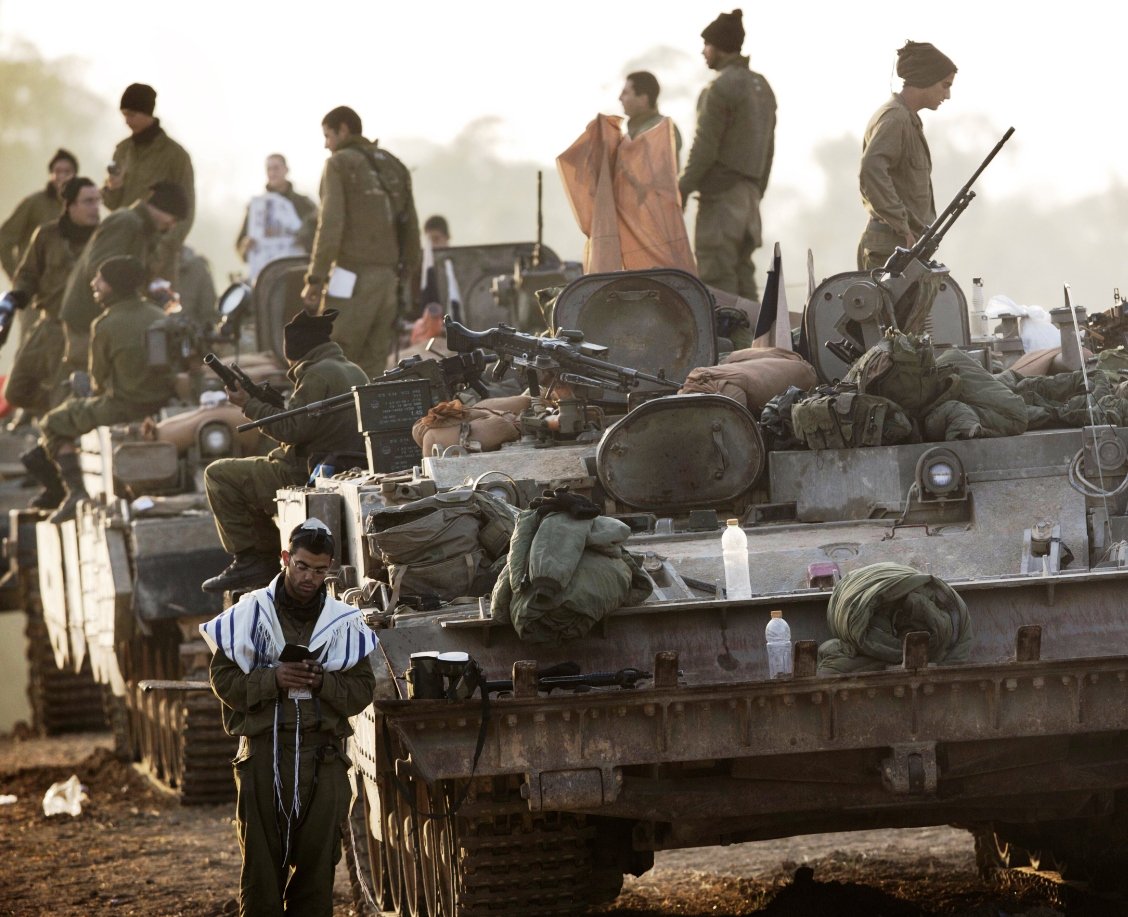 ---
GAZA CITY: A Palestinian teenager died on Thursday after being hit by Israeli tank fire on the Gaza border, the territory's Hamas-run health ministry said.

Abdel Fattah Abu Azoum, 17, was hit in the head earlier on Thursday near Rafah in southern Gaza, the ministry said.

Gaza teen dies of border protest wounds: ministry

The Israeli army said he and a companion were seeking to breach the border.

"Troops identified two terrorists who were crawling towards the security fence in an attempt to cross it from the southern Gaza Strip into Israel," it said in a statement, adding that a tank fired upon them in response.

The army said firebombs had been found at the scene.

Palestinian witnesses confirmed the two were seeking to breach the border.

Israeli tear gas kills Palestinian infant during Gaza protest

Palestinian medics said the other escaped with minor injuries.Since protests broke out along the Gaza border on March 30, at least 135 Palestinians have been killed by Israeli fire.

The majority were involved in protests but others have been seeking to breach or damage the border fence.

No Israelis have been killed.
COMMENTS
Comments are moderated and generally will be posted if they are on-topic and not abusive.
For more information, please see our Comments FAQ