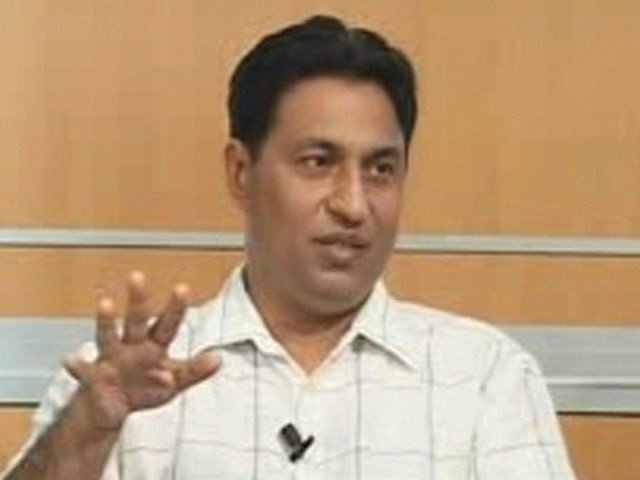 ---
KARACHI: Sindh Advocate-General Barrister Zamir Hussain Ghumro and Additional Advocate-General Malik Naeem Iqbal resigned from their posts on Friday.

In his resignation, Ghumro stated, "Although there is no requirement of the Constitution and law that the AG may tender resignation during a caretaker setup like governors, yet in a situation where caretaker set up has been installed and new political government is to be heralded soon, I deem it proper and appropriate in the prevailing circumstances to step down and resign as the AG."

"I am glad that I have served the province for more than two years with dedication and integrity and defended its constitutional rights before the superior courts and advised the cabinet in the best interest of the province so it can exercise its executive and legislative authority independently," he said.

According to Ghumro, he had tendered his resignation to the provincial government before the caretaker government setup took over, but he was asked to continue in the interest of the province.

Barrister Khan appointed AGP

"I must appreciate the elected provincial government and its leadership, which reposed full confidence in me and served the masses of Sindh despite heavy odds against a democratic setup," he said.

Sending resignation to the Sindh government, the AG claimed to have contested important cases of the provincial government and said,

"During my tenure, I was able to establish the right of the province to legislate and exercise its executive authority through its own appointed officers in the province. I defended the constitutional authority of the province after the 18th Amendment."



Punjab's first female advocate general removed by interim govt

The resignation of the AG came to the forefront following remarks made by the Chief Justice of Pakistan Mian Saqib Nisar on Thursday to Ghumro, "The Sindh government has finished its tenure, but you are still working on the same post."

Sources privy to the development told The Express Tribune that after Justice Nisar's remarks, the AG and his assistant held a meeting with the caretaker chief minister, who suggested them to tender their resignation.

Iqbal also cited the same reason in his resignation and requested the governor to accept it.