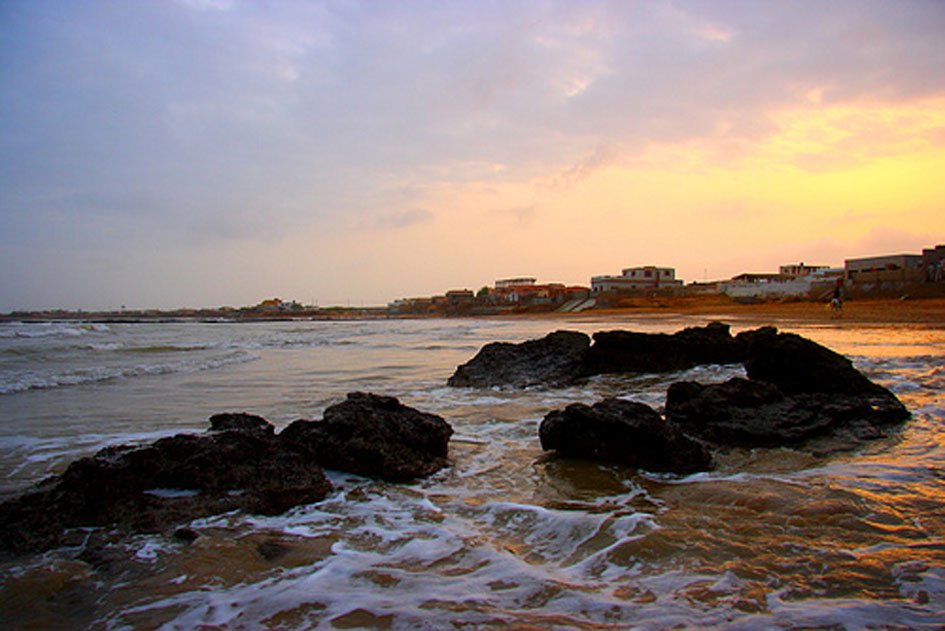 ---
KARACHI: The popular picnic site of Hawkes Bay has become a deathtrap for citizens due to the unavailability of lifeguards, guides or municipal staff. Further, the incharge of municipal services at Hawkes Bay has shut down the operation of rescue boats, leading to fears of more accidents.

On the second day of Eid, two young men drowned at Sandspit beach where they had gone for a picnic. Mayor Wasim Akhtar had blamed the provincial government for the deaths, reasoning that the Karachi Metropolitan Corporation only had 32 lifeguards, who were inadequate to patrol the 12-kilometre long coastline of Karachi.

On average, tens of thousands of citizens throng the beaches at Hawkes Bay, Sandspit, Paradise Point and French Beach every week to escape the summer heat. The Hawkes Bay coast alone measures four kilometres long. In the past one year, 48 people have died from drowning at this strip.

Picnic turns into a tragedy: Three youth drown on second day of Eid in Karachi

Unfortunately, no proper arrangements have been made by the KMC to stop these incidents. In fact, the municipal body's Hawkes Bay incharge, Merajuddin has even stopped the operation of rescue boats and further reduced the number lifeguards of after Ramazan.

Despite multiple attempts to contact him, the KMC's senior director for municipal services, Noman Arshad, was unavailable for comment.