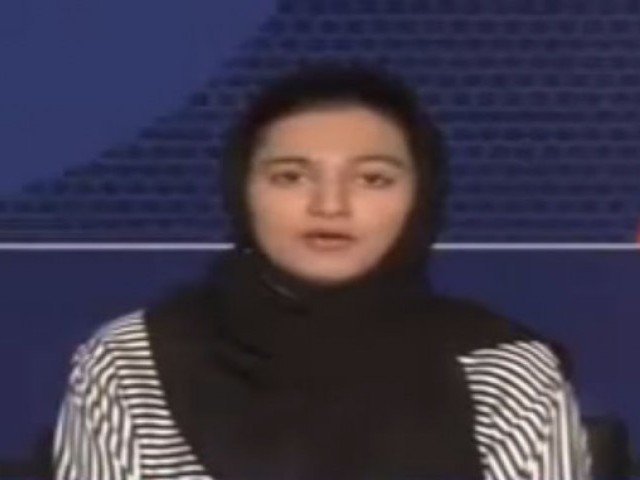 ---
LAHORE: The top court has decided to transfer the appeal against Lahore High Court (LHC)'s order acquitting a man convicted by the trial court for brutally attacking a law student to a bench led by Justice Asif Saeed Khosa.

A two-member bench comprising Chief Justice of Pakistan Mian Saqib Nisar and Justice Ijazul Ahsan began hearing the Khadija Siddiqui stabbing case in Supreme Court's Lahore Registry on Sunday after taking notice of a single-bench verdict by Justice Sardar Ahmed Naeem which acquitted Shah Hussain of all charges and accepted his appeal against the seven-year sentence handed to him by a sessions court.


LHC acquits man convicted of stabbing young college student 23 times in Lahore


During the hearing, the chief justice expressed annoyance at Lahore High Court Bar Association's undermining of SC by passing a resolution against the notice. "How did LHCBA pass a resolution against the apex court?" asked Justice Nisar.

The top judge questioned the convict's father Tanvir Hashmi, a prominent LHC lawyer, how he managed to campaign against the SC. "Would you have done the same if a lawyer's daughter had been attacked?"

Stressing that the apex court could see bar association politics at play, Justice Nisar remarked that the ploy will be unsuccessful.

Meanwhile, Khadija recalled the character assassination she had to endure during the court proceedings and asked SC to provide justice.

Case history

Khadija had been attacked with a knife on May 3, 2016 while she was picking her sister from school on Davis Road. The survivor said she recognised the attacker after his helmet fell off in the chaos.

A judicial magistrate on July 29, 2017, had sentenced Hussain to seven-year imprisonment under section 324 (attempted murder) of Pakistan Penal Code (PPC), two-year under section 337A(i) (causing injuries), five-year under section 337A(ii), one-year under section 337F(i), three-year under section 337F(ii) and five-year under section 337F(iv) and all punishments were to run concurrently,  making the total punishment for seven years imprisonment.