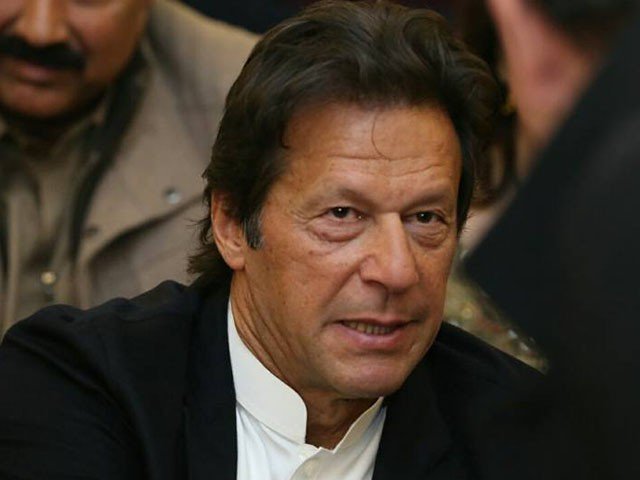 ---
ISLAMABAD: The Pakistan Tehreek-e-Insaf (PTI) Chairman Imran Khan has written a letter to caretaker Prime Minister Nasirul Mulk requesting him to inform the public about the causes of the prevailing electricity crisis in the country.

Khan has requested Mulk to take the nation into confidence by presenting the correct picture of the 'acute power crisis' in the country and status of Rs500 billion circular debt left by the outgoing Pakistan Muslim League-Nawaz (PML-N) government.

"The long-suffering public has a right to know whether the promises and claims by the PML-N government to end load-shedding were nothing but a pack of lies.

NEPRA takes notice of increased load-shedding

"People of the country would also like to know the veracity of a recent statement of Punjab former CM Shehbaz Sharif that any power failures now would be caretaker government's fault," he wrote.

Shehbaz recently said enough electricity was available until his party's government was in power and that now the caretaker government should be asked about hours long load-shedding.

Extended load shedding: Dozens of protesters, cop injured in power clashes

"I have pointed out to caretaker PM that it is his government's responsibility to take nation into confidence and inform them who is responsible for this sorry state of affairs in power sector," Khan said.

K-E increases load-shedding as heatwave strikes Karachi

He said the caretaker premier should inform if he had found any semblance of 'good governance' that the PML-N used to prorogate  through ads by spending public money.