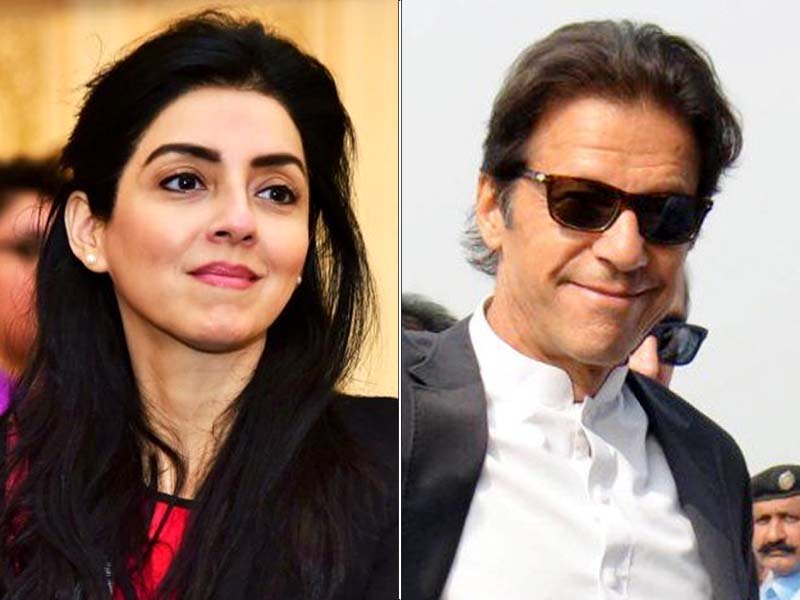 ---
Pakistan Tehreek-e-Insaf (PTI) International Media Coordinator Anila Khawaja on Tuesday said that despite the explosive allegations levelled against her by journalist Reham Khan she remains undettered in her mission to serve Pakistan.

Book controversy: Reham Khan's Wikipedia page locked after vandalism

Khawaja told The Express Tribune that no matter how many accusations are meted her way, as a strong and diligent woman she would work in politics to improve the country.

Khawaja said that the sole reason she came back from London in 2005 was her love for her country in the wake of a natural disaster.


I came here from #London in 2005 for the love of my country #Pakistan and it's people; and to serve it when facing a natural disaster. I joined #PTI in the same spirit, and that remains my mission today.

— Anila Khawaja (@anilakhawaja) June 4, 2018


Reham had alleged in her new controversial book that Khawaja had an illicit affair with Imran, as well as, exerting enormous control over him.


Others can hurl as many vile allegations as they may do, but like all the brave, hardworking women who strive to serve in politics to better our beautiful country, I'll neither be deterred nor demoralised from carrying out the mission I am here to do.

— Anila Khawaja (@anilakhawaja) June 4, 2018


According to the legal notice served to Reham, the journalist called Khawaja  "chief of the harem" in the manuscript of her autobiography.




My parents and my family are proud of me for doing so. My party respects me and values my contribution. #PakistanZindabad !#MorePowerToOurWomen

— Anila Khawaja (@anilakhawaja) June 4, 2018
I came here from #London in 2005 for the love of my country #Pakistan and it's people; and to serve it when facing a natural disaster. I joined #PTI in the same spirit, and that remains my mission today.

— Anila Khawaja (@anilakhawaja) June 4, 2018