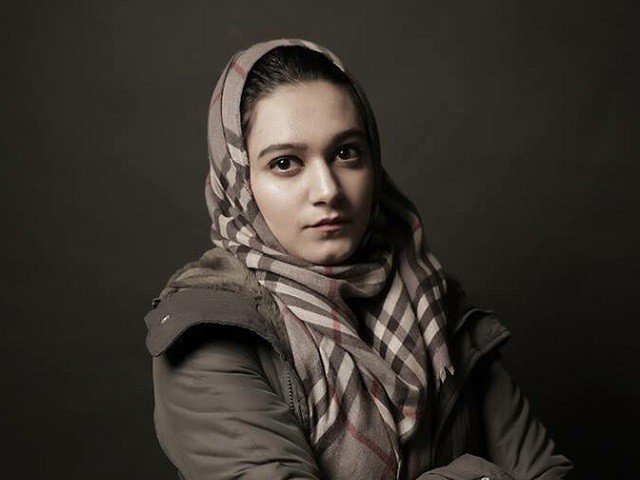 ---
ISLAMABAD: Chief Justice of Pakistan (CJP) Mian Saqib Nisar has taken notice of Lahore High Court's acquittal of Shah Hussain, the man who was convicted of brutally stabbing law student Khadija Siddiqui two years ago.

Justice Nisar has summoned record of the case from the top court's Lahore registry branch on June 10, 2018.

On Monday, LHC's Justice Sardar Ahmad Naeem acquitted the convict of all charges as he accepted his appeal against his five-year reduced imprisonment by an appellate court in March this year. The attacker is the son of Advocate Tanvir Hashmi.

Celebrities demand #JusticeForKhadija amid shocking verdict

On July 29, 2017, Judicial magistrate Mubashir Awan awarded a seven-year jail term to Shah Hussain after finding him guilty of stabbing the victim 23 times. Hussain, who is the son of lawyer Tanvir Hashmi and Khadija's class fellow, was arrested and sent to jail.

However, an appellate court in March this year had lessened the jail term from seven years to five years.

On May 3, 2016, Khadija went to Davis Road to pick up her sister from a school. When the two were about to get into the car, the convict attacked her. The victim's younger sister was also injured in the attack. As the assailant tried to flee, Khadija grabbed him and his helmet fell off after, upon which she was able to recognise him.

She said the accused also used to harass her before the incident took place. Khadija's sister also recorded her statement and recognised Shah Hussain as the assailant in the courtroom.