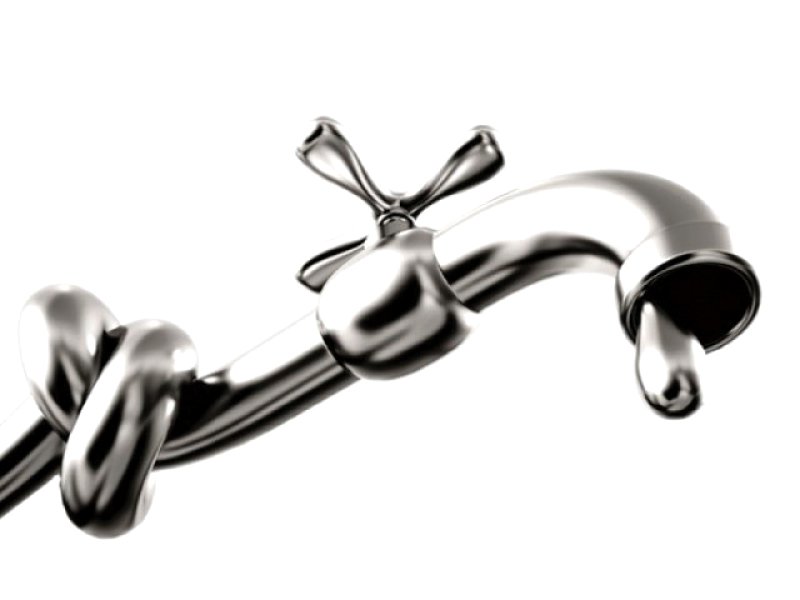 ---
KARACHI:
Chief Minister Fazlur Rehman has said that since there is a water shortage in the country, there should be sagacious distribution of water up to the tail end areas and Karachi.
This he stated on Monday while presiding over his maiden meeting with the irrigation department at CM House. The meeting was attended by Chief Secretary Rizwan Memon, Principal Secretary to the CM Eijaz Ali Khan, Irrigation Secretary Jamal Shah and Irrigation Special Secretary (Technical) Aslam Saryo.
Briefing the CM, the irrigation secretary said that there was an overall 42% declared water shortage in the country. Quoting the water accord, Shah said that during the kharif season, Sindh's water share comes to 106,300 cusecs against which Sindh is receiving 36,450 cusecs, which is hardly 34%.
He said that withdrawal at the canals of Guddu barrage has been recorded at 7,600 cusecs of water. The Desert Pat feeder withdraws 3,555 cusecs and Ghotki feeder 4,045 cusecs. The canals of Sukkur barrage withdraw 22,715 cusecs. The North Western Canal withdraws 1,800 cusecs, Rice Canal 1,000, Dadu Canal 1,675, Nara Canal 8,100, Khairpur East feeder 1,140, Rohri Canal 8,100 and Khairpur West feeder withdraws 900 cusecs of water.
Kotri barrage's withdrawal has been recorded at 6,135 cusecs of water, which includes Kalri Baghar's 2,240 cusecs, Akram Wah's 640 cusecs, Pinyari's 1,370 cusecs and New Fuleli's 1,885 cusecs.
The CM said there were complaints of acute water shortage in Badin and other tail end areas. He directed the irrigation secretary to address these complaints by releasing the available water up to the tail-end.
Talking about Karachi, the CM said the water level at Keenjhar should be maintained at the standard level so that water could be provided to Karachi smoothly. On this, the chief secretary said that he was personally monitoring water releases to the city.
Ansari said that Keenjhar Lake's water level has been maintained at 46.30 reduced level so that 1,200 cusecs of water can be supplied to the city without any problem. He added that when the water position will improve in River Indus, Keenjhar's level will be brought up to 53.2 reduced level, which can be turned to a two-month storage of water for Karachi.
The irrigation secretary said that temperature in Skardu increased to 32.2 ° Celsius on Monday. Therefore, the glaciers will start melting and the water position will improve, he said.
He said that the water position will start improving from June 7 and by June 15, around 70% of the water requirement will be achieved.
The CM directed the irrigation department to manage water distribution properly so that everyone up to the tail end could get a share.