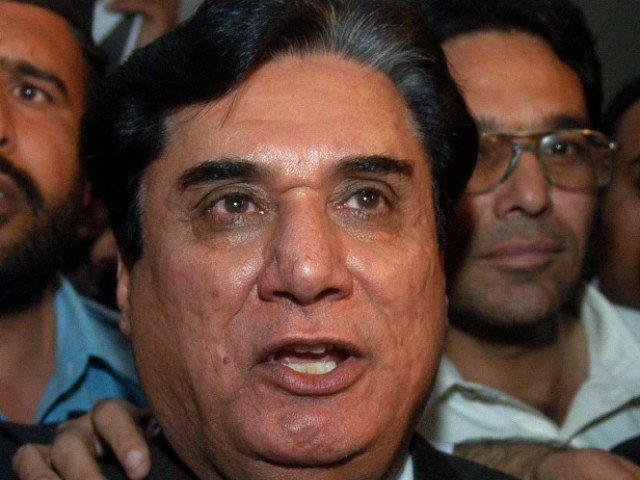 ---
ISLAMABAD: Chairman National Accountability Bureau Justice (retd) Javed Iqbal has directed bureau's intelligence wing to take stringent measures to ensure protection of official record related to high profile cases.

In this regard, Chairman NAB on Monday chaired a meeting to review security measures for the protection of official documents at the bureau's headquarters as well as regional centres.

He directed officials to ensure secrecy of all official documents and make sure they remain vigilant in performing their duties and official records should not be in access of irrelevant persons.

The NAB chief further directed to ensure complete security of visitors, applicants and staff of NAB at all cost and it must be ensured that official record should go out from NAB headquarters and regional bureaus only for official purpose and leakage of any official information to irrelevant and private persons would be discouraged.

Furthermore, he directed NAB officials to ensure security in light of the bureau's security and secrecy policy. He said that an inquiry has already been launched against an official for violating the policy and allegedly taking out some official documents without permission.