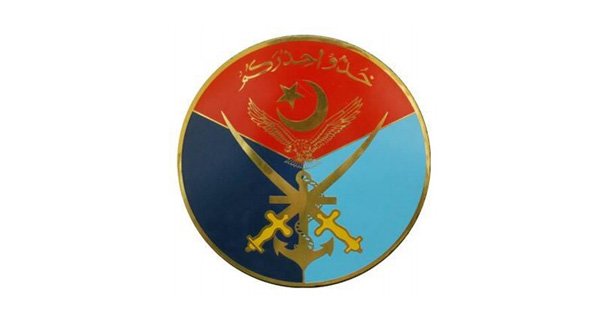 ---
Pakistan Army has warned of a phishing email being sent using its media wing's name.

"A malicious email is sent from [email protected] is clarified that this is a phishing email which has no link to ISPR," the INter-Services Public Relations said in a statement on Wednesday.

"If received please don't open it, report it as spam and delete," the statement advised.

The military asked users not to click on any link asking for information to be entered into a form or to unsubscribe.

"Clicking any link can compromise security of your PC, cell phone, iPad etc," it said.

The ISPR said that its official domain is ispr.gov.pk only, and there is no other domain.