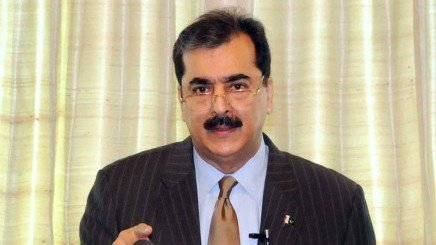 ---
Prime Minister Syed Yousaf Raza Gilani has said the stability of the world is directly related to the stability of Pakistan.

Addressing a gathering in Swat, Gilani said that military action is not a soultion to all problems.

The Prime Minister noted that the militants had disrupted a peace pact in Swat, after which a military operation was initiated on the wishes of the locals.

He announced an immediate establishment of a university in Swat and also instructed the construction of the Malakand tunnel.

Commenting on Friday's attacks in Lahore, Gilani said the attacks were regrettable and has damaged the image of the country abroad.
COMMENTS
Comments are moderated and generally will be posted if they are on-topic and not abusive.
For more information, please see our Comments FAQ