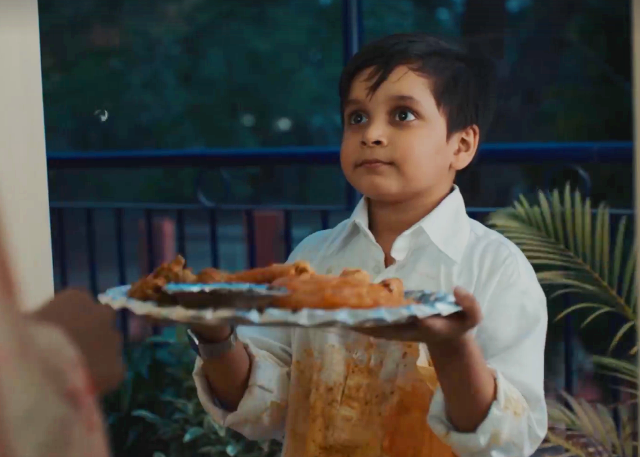 ---
Surf Excel continues to play with its 'dirt is good' philosophy to demonstrate values we can adopt from children.  Its new TVC welcomes Ramazan by reminding us that a small neki can go a long way. With 3.8 million views on Youtube, Surf Excel's #EkNekiRozana  ad has become viral. 

A young boy with a plate of pakoras and food smeared on his kurta pays a surprise visit to his uncle. He initiates a reunion between his estranged father and uncle by making them realise that Ramazan is the month of forgiveness.

[embed]]

We lack compassion and empathy for people around us. Instead, even in this holy month we display a lot of intolerance and dogmatism. We contest heatedly that non-Muslims should not be seen eating in public places during fasting hours. It is time more brands picked up the mantle to inculcate empathy.