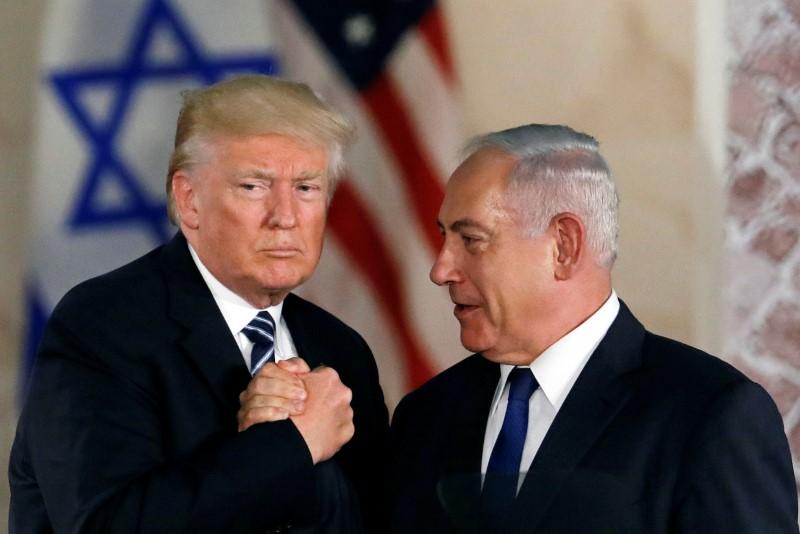 ---
Pakistan has voiced grave concerns at the Donald Trump administration's move to shift the US Embassy from Tel Aviv to the Holy City of Jerusalem.

"Pakistan has noted with grave concern that despite calls by the international community to comply with the UN General Assembly and Security Council resolutions on the two-state solution, the US is moving its Embassy to the Holy City of Jerusalem," a spokesperson for the Foreign Office said in a statement on Monday.

"This represents a violation of international law and several United Nations Security Council resolutions, in particular resolutions 476 and 478," he added.

Dozens of Palestinians have been killed by Israeli forces in protests sparked by the US move to shift the Embassy to Jerusalem.

The spokesperson said both houses of Pakistan's parliament have earlier voiced their position on the US decision. "The government and people of Pakistan stand firmly with the Palestinian people."

He said Pakistan also renews its call for establishment of a viable, independent and contiguous state of Palestine, on the basis of internationally agreed parameters, the pre-1967 borders, and with al Quds al Sharif as its capital.
COMMENTS
Comments are moderated and generally will be posted if they are on-topic and not abusive.
For more information, please see our Comments FAQ