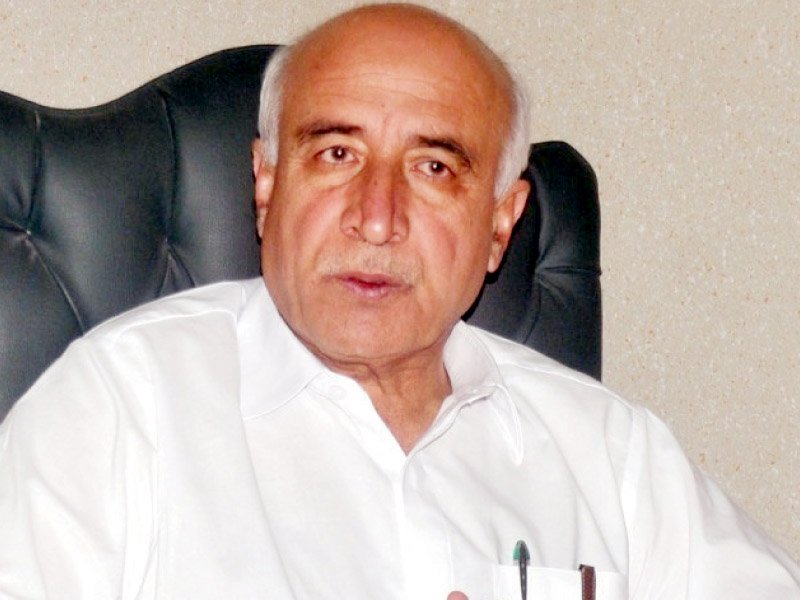 ---
QUETTA: Former Balochistan chief minister Abdul Malik Baloch has said that the National Party (NP) changed the dilapidated picture of the province into a developed one during its two-and-a-half-year tenure.

Addressing a meeting of senior NP members on Sunday, the former CM said that the NP had the capability to protect the rights of the people of Balochistan and the national interest.

Iran, Saudi rivalry affects Balochistan: Dr Malik

The session was chaired by NP District President Takri Atta Muhammad Bangulzai, who discussed next elections. Former provincial government spokesman Jan Muhammad Buledi, MPA Yasmeen Lehri, Dr Ishaq Baloch and other party leaders attended the session.

Baloch said, "When we took over the reins of the province, all government sectors, including health and education, were replete with flaws but we increased the annual education budget from 6% to 24% and built new medical colleges and universities."

On law and order situation in 2013, Baloch said, "There were hardly any people on Quetta's streets during evening due to the law and order situation as people were afraid to leave their homes, but when we took over peace was restored in Balochistan."

Balochistan jails termed the worst for juvenile prisoners

He said, "People were migrating towards other cities for peace, but we purged political influence from the police department and equipped police and Levies with modern facilities by spending billions of rupees on law and order."

Baloch said, "Today, the lights of Quetta city are back and people from other cities are frequently visiting Balochistan."

On NP's middle class representation in the government, the former CM said, "Only the middle class political leadership can reprieve Balochistan from myriad issues and NP is filled with middle class representatives.

"The appalling health department is now equipped with latest machinery, the trauma centre was functionalised during our tenure and under-construction highways are now filled with vehicles."

During the session, various NP leaders shared their views on the upcoming general elections.