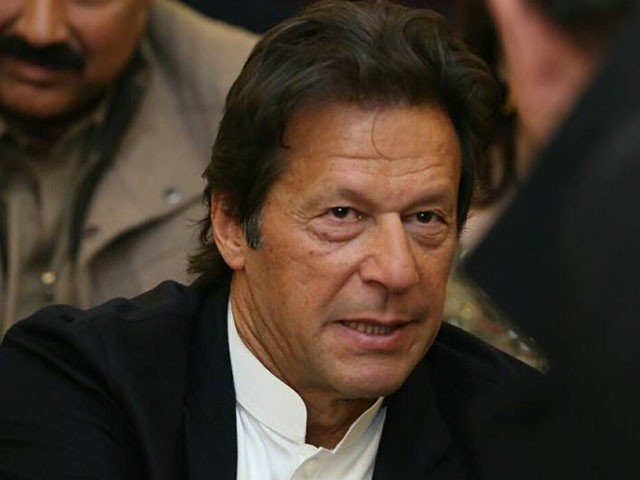 ---
ISLAMABAD: The Pakistan Tehreek-e-Insaf (PTI) on Saturday announced yet another extension in deadline for submission of applications for party tickets for next general elections.

Last month, the party had set May 3 as the final deadline for submission of applications but later it was extended till May 13. But in view of bank holiday on May 13, the deadline has been extended by a day i.e. till May 14.

Those applying for a provincial assembly ticket need to submit Rs50,000 pay order or bank draft along with the application while the fee for a National Assembly ticket is Rs100,000. The application fee for seats reserved for women and minorities is also the same.

Moreover, the amount submitted in the name of 'Pakistan Tehreek-e-Insaf' is non-refundable.

Hazara division: No party tickets given so far: PTI

A member of the PTI Election Management Cell (EMC) told The Express Tribune that the party had so far received more than 2,900 applications for party tickets to contest election to national and provincial assemblies from across the country. He said the process of awarding party tickets would be completed by end of May.

Application for the party ticket is available on the party's official website. The PTI would also place the credentials of applicants who would be awarded party tickets on the website.

PTI chairman Imran Khan has declared that truthfulness, loyalty to the party, ability to contest election and win are the four basic qualities party leadership would evaluate in a candidate before awarding a ticket for contesting national and provincial assemblies elections.
COMMENTS
Comments are moderated and generally will be posted if they are on-topic and not abusive.
For more information, please see our Comments FAQ