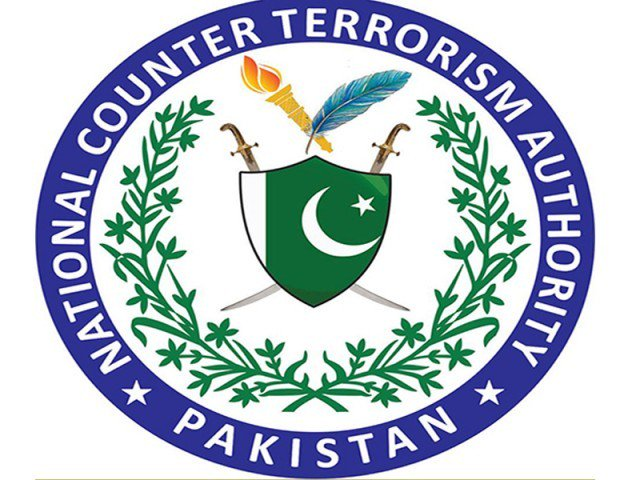 ---
ISLAMABAD: While terrorism incidents in the country have fallen from a high of 2,060 attacks in 2010 to just 750 in 2017, the government has hammered out a set of guidelines to tackle extremism and to counter non-traditional threats.

The National Counter Terrorism Authority (NACTA), tasked with countering extremism and implementing the 20-point National Action Plan (NAP), has worked on creating the National Counter Extremism Policy Guidelines (NCEPG).

The document, officials hope, will provide a long-term mechanism to address violent extremism and organized terror by outlining an effective and inclusive role for different state and social agencies.

"The guidelines will be the cornerstone of the country's response to non-traditional threats and to deal with extremist ideology," explained NACTA National Coordinator Ihsan Ghani.

Mobile app to report hate speech launched

Ghani said that the draft had been prepared in consultation with academics, clerics and the media after an 18-month-long strenuous effort following a multi-disciplinary policymaking model.

The guide, he said, envisages a framework for formulating policy responses by the federal and provincial stakeholders to counter violent extremism.

It, however, requires a whole-of-government and society approach to formulate and implement these guidelines.

Peanuts for NACTA this year too

"The national narrative depicts a consensus and resolve of our nation for its future progression and describes Pakistan's true values," Ghani said, adding that the guidelines cover sectors such as service delivery, people's engagement, education reforms, enabling environment, rehabilitation, reintegration and renunciation and also the promotion of culture.

The guidelines also include projects for promoting the welfare of minorities and strengthening women rights, inter-provincial cultural interactions and cultural industrial hubs, entrenching democratic traditions and values.

NACTA, he said, believes that these guides are the bed-rock for joining hearts and minds and effectively puts an end to the supply line of extremism by engaging the 'war of ideas'.

ISPR to support NACTA in its counter-terrorism efforts

"A whole-of-society and government approach is the spirit of CONNECT, where people and government come together to deny space and air to terrorists and extremists," he explained.

Ghani said that the objective of the guide is to connect people to other people and to the government while ending isolation.

He hoped that it will lead to the development of integrated communities which are less vulnerable to the influence of terrorist elements.

Moreover, these policies would not be static, implement-and-forget, rather they will be actively monitored and evaluated to correct course as and when necessary by the concerned stakeholders.

"Our sacrifices are innumerable, our losses painful, our history is written with brave blood, and our resilient society stands together to counter and banish extremism from our environment and our lives," he maintained.

"I hope the everyday 'life in fear' is replaced with a life of hope and prosperity for our state and society which is possible through a mind-shift by joining hands together by state and society," he said.

The national coordinator also highlighted that NACTA was working on developing the terrorist profiling system.

Tackling modern platforms

With modern platforms such as social media networks providing an ideal network for terrorists to propagate extremism, Ghani said that the government has also worked to address that.

"As part of its ongoing Tat'heer drive, NACTA has launched a mobile application available on Google and Apple stores which enables citizens to anonymously report extremist content, hate speech, banners, activities wherever they notice them in their areas and also on Internet," he said.

Moreover, he said that "Surfsafe Online Portal has already been inaugurated to enable citizens to report extremist content online freely, securely and anonymously and be part of this national cause curbing terrorism and extremism sprawling through the internet."

Published in The Express Tribune, May 12th, 2018.