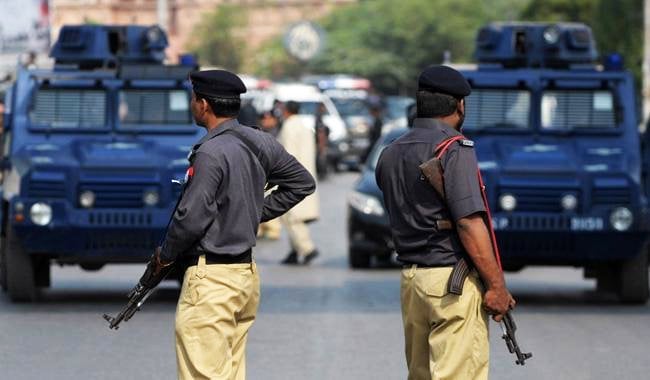 ---
KARACHI: A station house officer (SHO) was killed and three others were injured during an operation in Kashmore district, Sindh on Monday.

Speaking to The Express Tribune, an official said a police team led by SHO Karampur Ali Hasan Bakhrani conducted a raid in the Katcha area in a bid to recover four hostages kidnapped by a gang of dacoits.

However, the dacoits, equipped with latest weapons, attacked the police party. "The dacoits fired a rocket launcher as the police approached the area," said a police official.

He added that an extra contingent was deployed to initiate contain the situation.


Armed operations to kill suspects is 'policy' of Sindh police, alleges Anwar


The deceased's body has been shifted to a local hospital. The wounded police personnel are currently receiving treatment.

According to the Sindh Police, notorious dacoit Nawab Jagherani operates from the area. They added that after a brief lull, the kidnapping for ransom had restarted in Kashmore.

The area is already sensitive owing to tribal clashes and highway robberies.